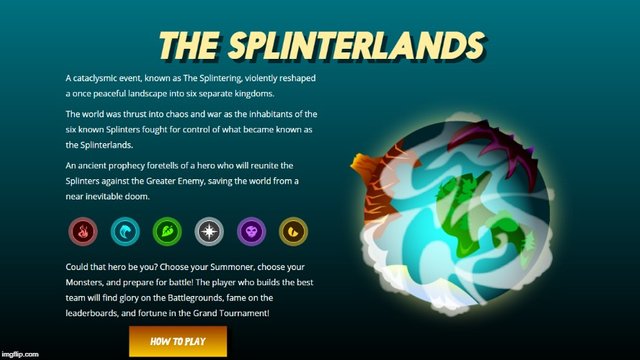 ---
Splinterlands (also known as Steemmonsters) is a digital card game created by @aggroed and @yabapmatt. Early game release has launched and prizes are already up for grabs. Some of the cards in this game have already sold for upwards of $3000. You can check out Splinterlands by clicking here.
---
14 Airdrops!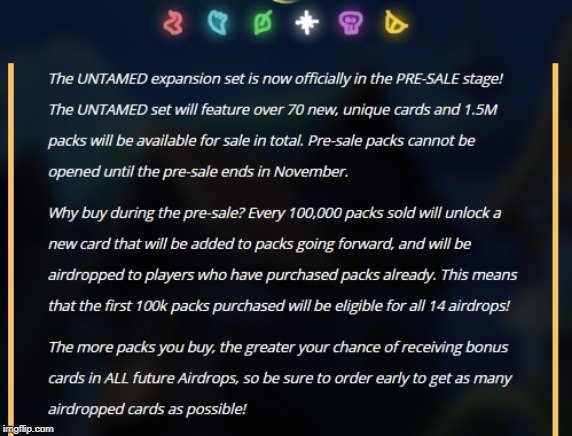 In order to participate in all 14 airdrops you need to be an early purchaser of packs. This means if you decide to purchase packs from the official Splinterlands webpage after 100,000 have sold (Hint: we are well past that mark) you won't be eligible for the first airdrop.
The exception to this rule is participating in the Kickstarter/Fundition campaigns. Doing so will guarantee you access to all Airdrops regardless of how many pre-paid boosters sell.
As every Monster Maniac knows the Kickstarter and Fundition campaigns have ended so there's no way to be guaranteed access in all 14 airdrops.
The good news is you still have a chance to be included in all but one airdrop but you will have to hurry as there's roughly only 23,500* more boosters to go before the next character is unlocked.
Once its unlocked that's it, no-one else will be included in that specific characters airdrop. But not to worry if you missed your chance on the first couple airdropped cards as there's plenty of other characters that need to be unlocked and those characters will be airdropped to those who helped unlock them.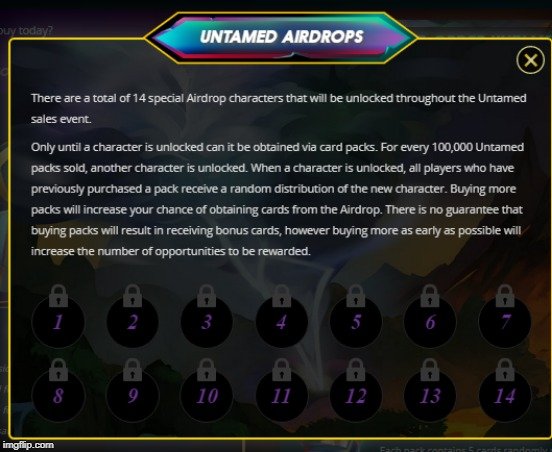 How to participate in the airdrops?
Good question, currently there's one and only one way to be included in the upcoming airdrops. You will need to purchase UNTAMED booster packs from the official Splinterlands or Steemmonsters market place pool of UNTAMED boosters. It's important to note that currently UNTAMED booster packs are unable to be opened, However you can sell or trade them on the Steem-Engine exchange.
A Sneak Peek
The First Airdropped card will be ......
DIAMOND DRAGON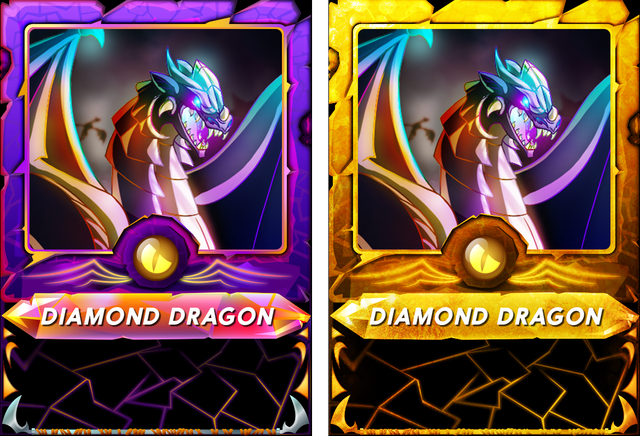 The Second Airdropped card will be ......
Gloridax Guardian!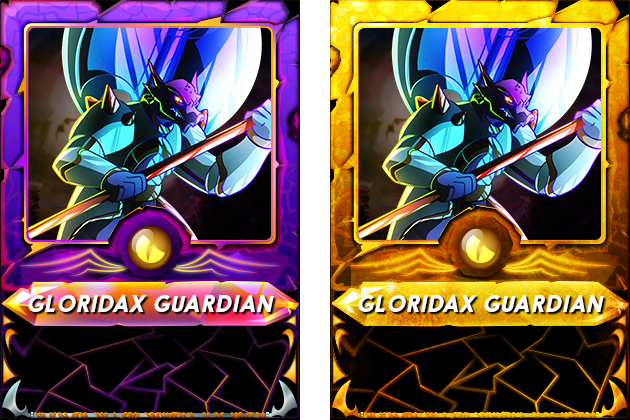 The stats of the above cards are still unknown but both are Legendary and look like they will be a force to be reckoned with.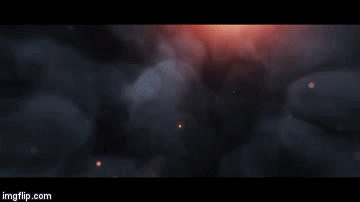 A Sneak Peek At The Splinterlands Book
Those who participated in the Kickstarter packages that awarded the first ever Splinterlands book will be happy to know that some sneak peeks of the book have been released. The below is just one of those images. If you wish to see more click the highlighted area A Peek Inside the Book - Khymeria's People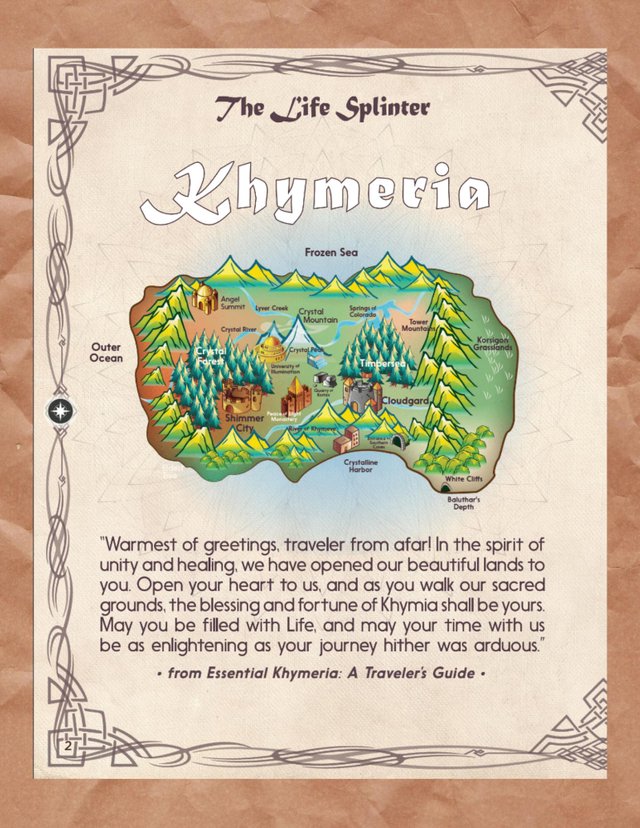 Did you participate in the airdrop?
How do you like the design of the new cards?
Give Your Thoughts Below In The Comment Section.