The beginning of this week, I was happy thinking the beta fomo was over. I was looking forward to relaxed days playing my quests and collecting a reward here and there.
But as soon as I returned home, I read about how the market was going crazy and I started to scratch together as much DEC and Steem as possible to get my beta cards to at least gold level cap. I spent hours fighting matches and selling dupes just to buy and level up the cards important to me. I feel like this is now almost achieved. Even the market seems to have partially relaxed a little.
So back to chilling and casual play! My budget is already pretty stretched and now I can save some money of my next paychecks. Will be some time until untamed packs are running out, so I can take it smoothly.
Or can I? Apparently the Chief Fomo Officer @aggroed decided that I did not deserve to rest and is now threatening that I'm going to miss the first Untamed airdrops.
But I will stay strong! I will sta....
Ah, dammit.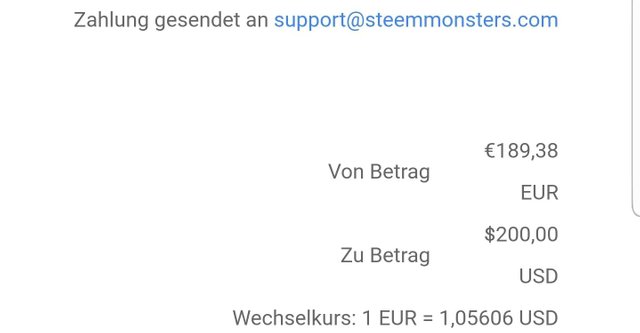 Posted using Partiko Android