In the contest post I asked splinterlands players what their favorite rule in the game is. The person who matched my favorite rule would win a gold foil Sea Genie and 5 steem. I asked for three things. The rule, the splinter, and a reason why they liked it...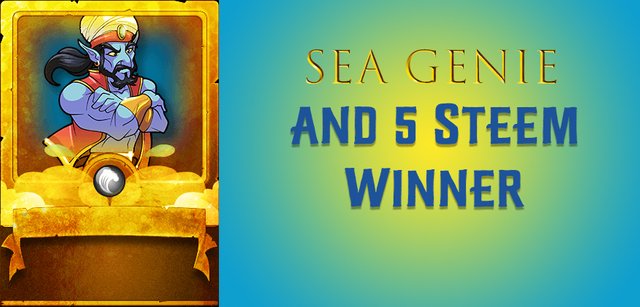 My answer was :
Super sneak rule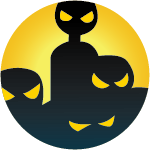 With the Fire Splinter
Because I like to use the Exploding Dwarf and Hobgoblin to wipe out that back row.
Two people came very close and got two of the three criteria right!


both chose Fire splinter and mentioned the Exploding Dwarf. However, they both chose Melee Mayhem as the rule.
So I am calling a tie between these two worthy contestants.
Here is where it gets sticky. I did not forsee the event of a tie and I only have one gold sea genie to give away.
So we can split the prize. One person gets the card and the other person gets the steem. Does that seem like a good idea?
@rentmoney and @stranger27 please comment below as to what you would prefer and we will go from there.
Thank you to everyone for participating and as always...

Keep being Cool Steemians!!