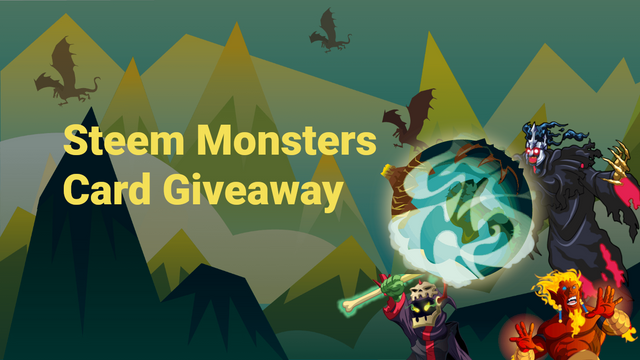 Hello SM players,
It is again a regular giveaway week. I shall be giving away a Phantom Soldier Level 1 card. This card was mostly unused until recently. I have started to see this card being used a lot particularly in Earthquake rule. If you upgrade it to Level 3, it's silence ability is a life saver when playing against a strong a magic attack. With the flaying ability and decent health you can use right after the tank to take a few snipe attacks.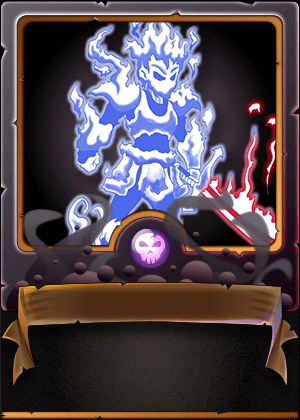 Card Statistics
| | |
| --- | --- |
| Level | 1 (Regular) |
| Mele Attack | 0 |
| Range Attack | 0 |
| Magic Attack | 2 |
| Speed | 3 |
| Health | 8 |
| Abilities | Flying |
Steem Monsters Lore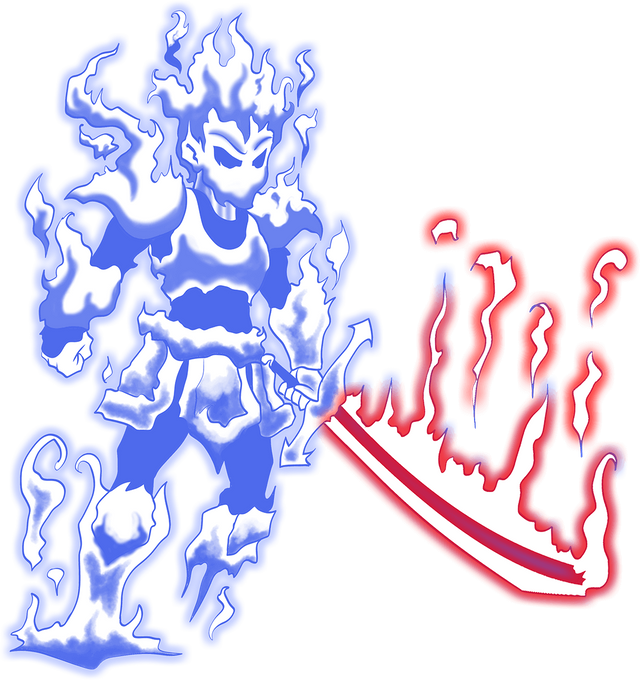 Phantom Soldiers, with their eerie and mysterious dark glow, have been growing in number as more Khymerian soldiers sign the Dark Contract. Their original light has been corrupted; they have been reborn as ferocious warrior mages of the Death Splinter.
How to participate
To participate, please comment once below the post. No upvote, resteem, and follow is required but will be appreciated. If you don't have a Steem Monsters account, please consider using my referral link to get one.
Winner of Last Giveaway
Congratulations @zaku-spt! You have received your winnings. :)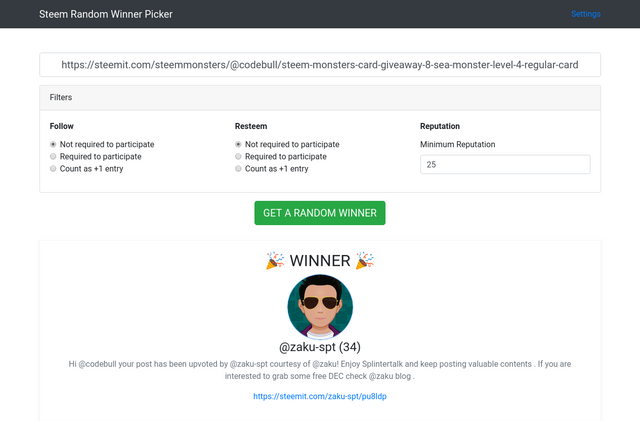 Thank you all for participating in the last one. I look forward seeing you on this one too.
Winner selection
I'd use https://picker.steemify.me/ to select a random winner and announce the winner in my next post.
All images used here are from Steem Monsters website. I don't reserve any rights.