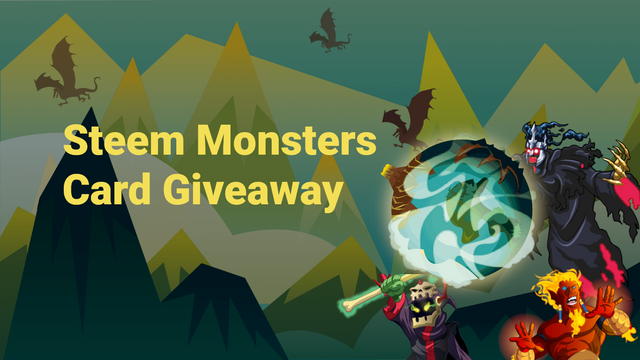 Hello SM players,
I think I have given away a Gold Sea Monster card before but this time no gold. Sadly I have ran out of extra gold cards to giveaway. I did not get any gold card in daily quests or season rewards last season. So, no gold card for this week. But I'll be giving away a regular Sea Monsters Level 4 (13 BCX) card. Its stats are same as a gold card but you'll get less DEC for playing with it.
I highly recommend playing it with a inspire Summoner like Daria Dragonscale or with a inspire monster in the back line and using it as a tank.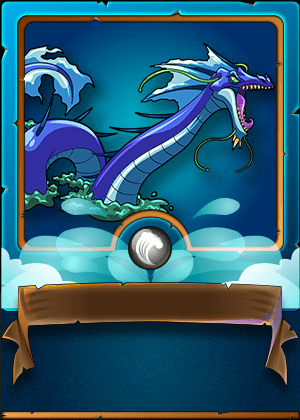 Card Statistics
| | |
| --- | --- |
| Level | 4 (Regular) |
| Mele Attack | 5 |
| Range Attack | 0 |
| Magic Attack | 0 |
| Speed | 2 |
| Health | 9 |
| Abilities | Heal |
Steem Monsters Lore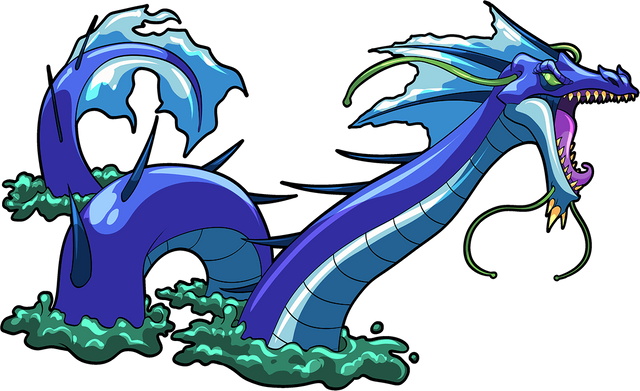 There are rumors of Sea Monsters that can swallow a ship whole. The truth is, there are Sea Monsters big enough to swallow the Sea Monster that swallowed the ship whole. Most land lubbers cannot conceive how deep within the planet or how far beyond the horizon the oceans go.
How to participate
To participate, please comment once below the post. No upvote, resteem, and follow is required but will be appreciated. If you don't have a Steem Monsters account, please consider using my referral link to get one.
Winner of Last Giveaway
Congratulations @gillianpearce! You have received your winnings. :)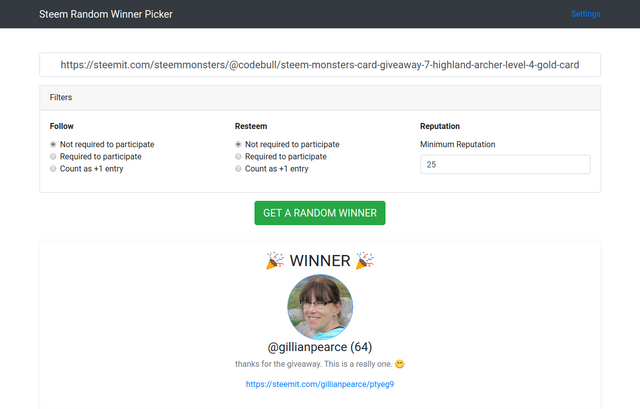 Thank you all for participating in the last one. I look forward seeing you on this one too.
Winner selection
I'd use https://picker.steemify.me/ to select a random winner and announce the winner in my next post.
All images used here are from Steem Monsters website. I don't reserve any rights.