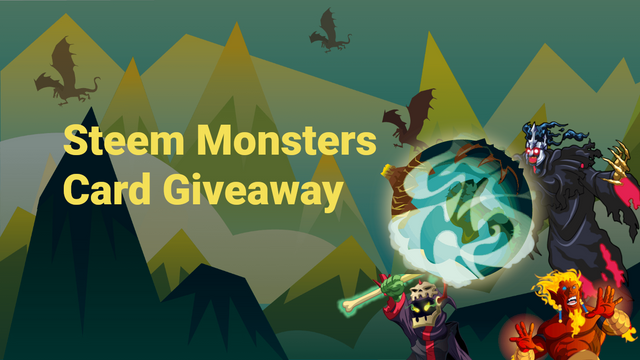 Hello SM players,
For this week I have a Level 4 Goblin Mech to giveaway. In games I do not use it much but I have seen it being used against me. It is particularly great in High mana games. I mostly use it in Weak Magic, Mele Mayhem rule sets, sometimes as a tank or last monster too. Its high armor helps a lot. In higher levels its get s reasonable speed, with piercing and stun capability with killed me many times when I was playing against it.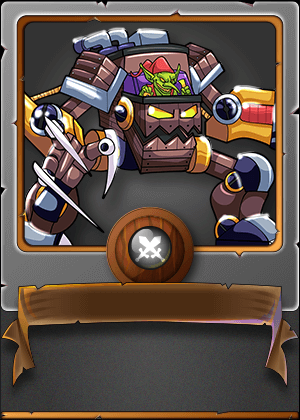 Card Statistics
| | |
| --- | --- |
| Level | 4 (Regular) |
| Mele Attack | 4 |
| Range Attack | 0 |
| Magic Attack | 0 |
| Speed | 3 |
| Health | 8 |
| Abilities | Piercing |
Steem Monsters Lore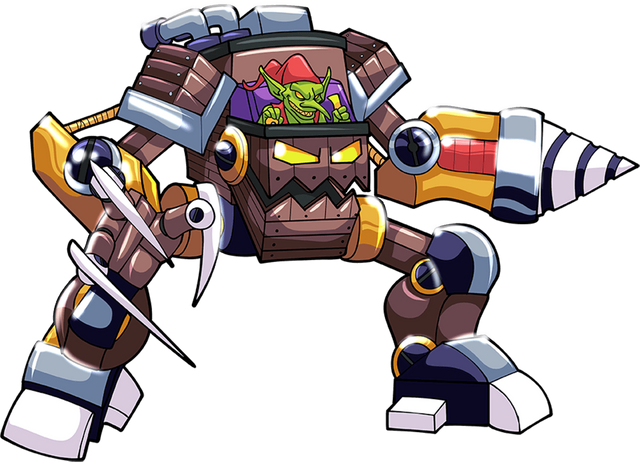 This mechanical monstrosity is a recent creation of Gurklies Gobson, the wild and wealthy Goblin scientist. As with everything the Goblins make, it runs on Goblin power, meaning that it's full of Goblins, turning cranks and pulling levers. The Mech is run by seven Goblins in addition to the pilot.
How to participate
To participate, please comment once below the post. No upvote, resteem, and follow is required but will be appreciated. If you don't have a Steem Monsters account, please consider using my referral link to get one.
Winner of Last Giveaway
Congratulations @stvy! You have received your winnings. :)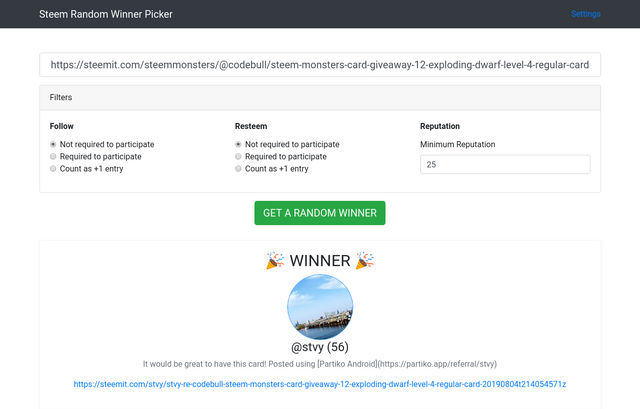 Thank you all for participating in the last one. I look forward seeing you on this one too.
Winner selection
I'd use https://picker.steemify.me/ to select a random winner and announce the winner in my next post.
All images used here are from Steem Monsters website. I don't reserve any rights.