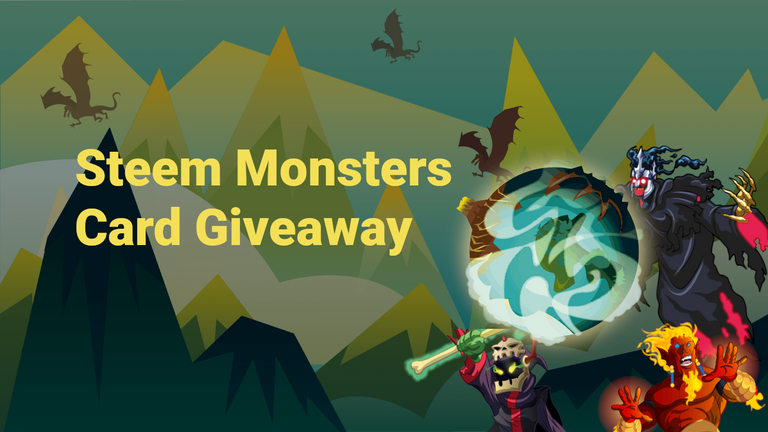 Hello SM players,
This week I'll be giving away one of my favorite SM cards - The Exploding Dwarf. The dwarf is costly but very effective particularly in Mele Mayhem and Super Sneak. I love its blasting capability. If you level it up its speed also increases, it gets Retaliation capability, which makes it hard to target, if you do it may retaliate hard. Awesome card to have, I use very often.
Card Statistics
| | |
| --- | --- |
| Level | 4 (Regular) |
| Mele Attack | 4 |
| Range Attack | 0 |
| Magic Attack | 0 |
| Speed | 4 |
| Health | 1 |
| Abilities | Blast, Piercing |
Steem Monsters Lore
The aptly named Exploding Dwarves are newcomers to the Splinterlands. No one knows from whence they came; the Dwarves simply emerged from the Molten Mountain caverns a decade ago, quickly reproducing and settling across the Burning Lands. It is best to keep distance from them (especially when they are exploding).
How to participate
To participate, please comment once below the post. No upvote, resteem, and follow is required but will be appreciated. If you don't have a Steem Monsters account, please consider using my referral link to get one.
Winner of Last Giveaway
Congratulations @lozio71! You have received your winnings. :)

Thank you all for participating in the last one. I look forward seeing you on this one too.
Winner selection
I'd use https://picker.steemify.me/ to select a random winner and announce the winner in my next post.
All images used here are from Steem Monsters website. I don't reserve any rights.