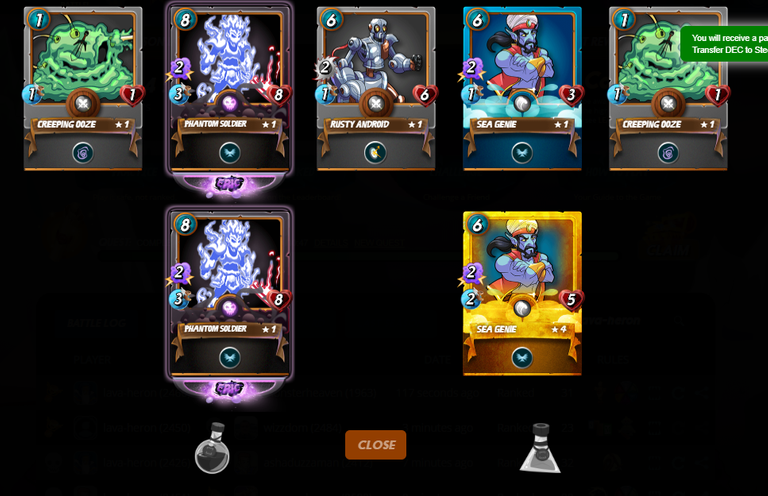 ---
These rewards I found yesterday
I totally forgot to finish this post before I went to bed.. but as it's already in here, I will anyway.. Above you can see I got (again) 2 epics and even a gold card on one of the herons accounts. Which was a nice reward.

Then the other herons account also gave me an epic, which was nice after a too long lasting quest lol.
---
With the DEC earnings I bought 2 Beta Booster packs
I've mentioned it before, I'm not nearly as lucky opening boosters compared to Orbs.. but as the Beta's are running out, I have to try my luck.
Who doesn't like opening a Magi Sphynx? :) So far so good..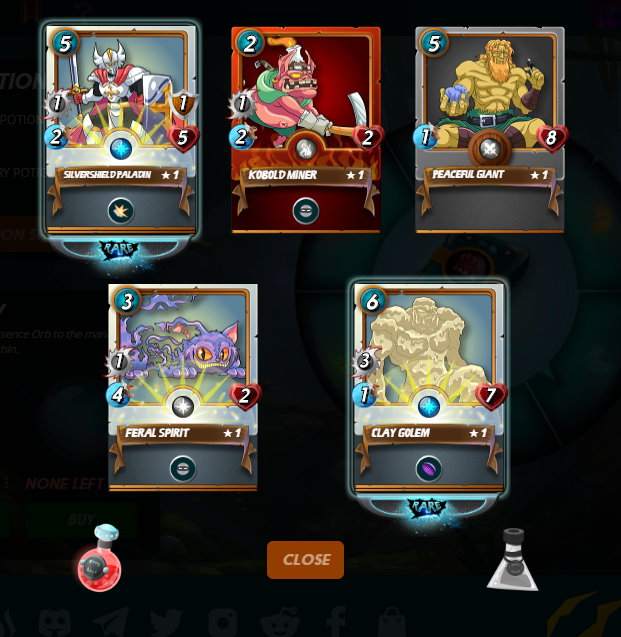 Second pack was less exciting lol... maybe I have better luck tomorrow..
~Anouk