I hope all of you are doing well.
On this occasion I show you the loving steem market.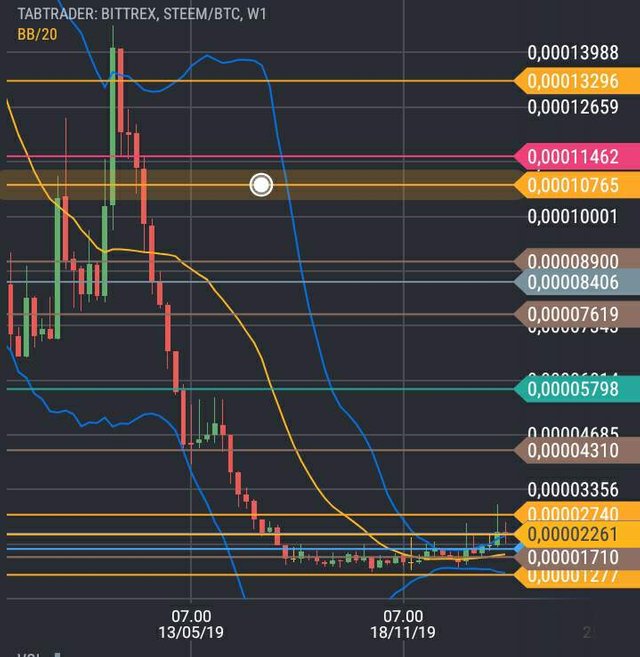 The high mountain behind looks very charming, I really like it when Steem goes up.
Are times like these filled with disappointment?
Ouh ... I think to keep the spirit.
Steemit is not just about steem.
Steem is an important part, but behind that many beautiful things are here.
I love Steemit, because here I can see the window of the world displayed by various people in the world.