Blog No. #406
---
Hello everyone,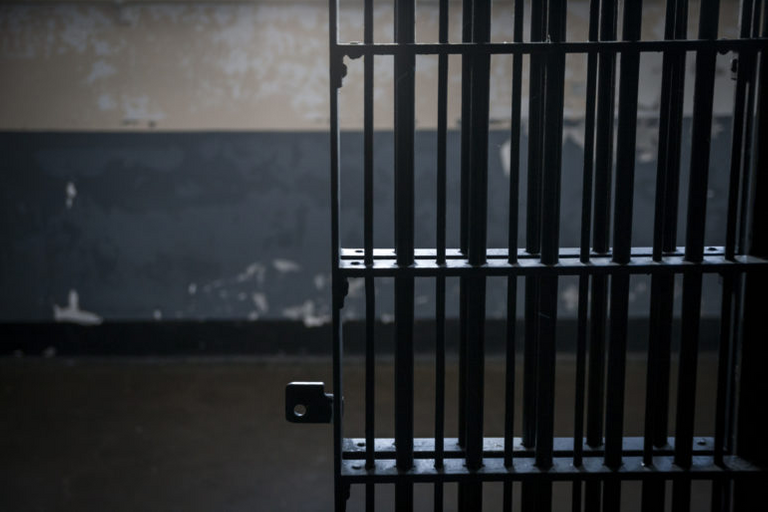 ---
After the leaked draft that has few suggestions on how to treat the holders or distributor of crypto tokens in India, a lot of discussions is going on in Indian discord servers regarding what to do? There are a lot of things that are yet to be get cleared from the official's side. The discussions are regarding how we can safeguard our self from such rules and regulations. This is not a time to say whether it is right or wrong as the government will not going to flip it any soon once it is deployed in general regulations. Inbox is full of emails from various exchange platforms that are currently surviving in India. Thankfully we have a super fine advocate in our discord group that helps us to understand what is happening inside the think tank on this crypto stuff. Thanks to
@rzs
..!
Update from WazirX - Thanks to @sayee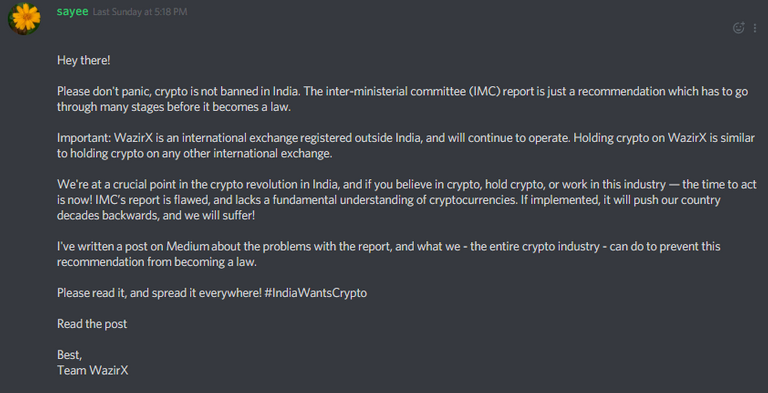 ---
And this is not limited to India only, recently the US government is also taking actions on crypto holders by issuing notice on the tax that applies to them. Below is the video about the discussion on cryptocurrency in Lok Sabha and I attached some beautiful comments by the viewers as well. After watching this video you will get a glimpse on how parliament members are serious on this issue. Either they don't get enough time to describe cryptocurrency or they are not smart enough to put the clear crypto picture.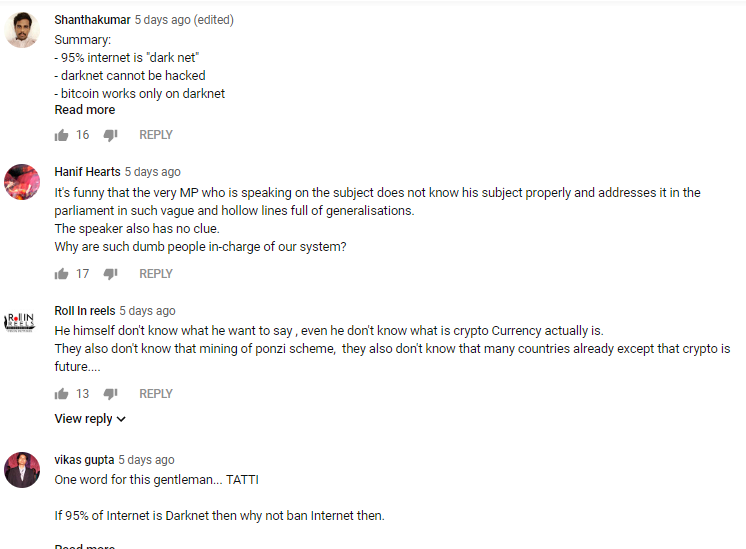 Now you can understand how badly Indian investors are trapped, intellectuals are investing and fools faking the same.