Already 24 hours have passed since I first heard from @hotsauceislethal about the rumour of "Justin Son willing to buy Steemit" in this post.
Due to this "Buy the rumour effect" STEEM price has surged 17% for a while in the past hours.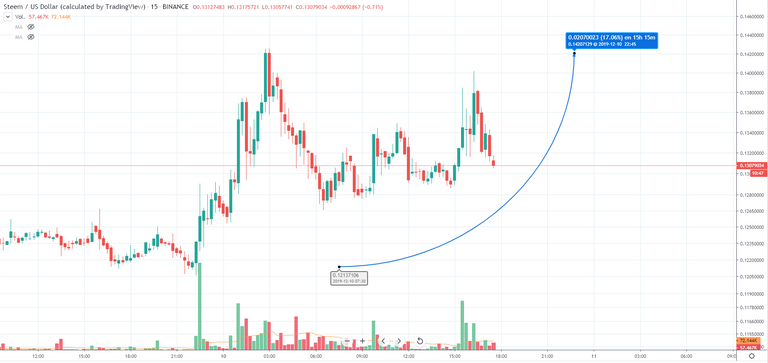 However, the rising seems now to get weaker and so, the increase of the daily price for STEEM right now is not reaching the 10% at this moment.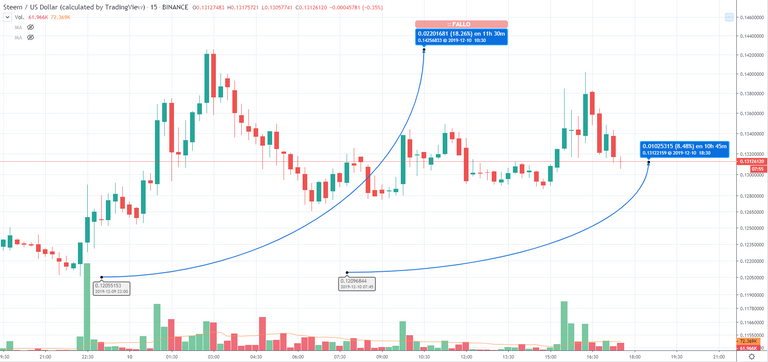 Honestly speaking, it does not look an impressive increase of price for a "BUY the RUMOUR EFFECT" if the rumour would be truth...
But, tell me...
If you were @steemit INC now in this moment, would not be good for everybody to discover right now what is the true on this story?
If it is true then I would expect a sustained rise on the price...

If it is not, frankly, we would get the very same price as 48h ago or very close... nothing very exciting.
Of course, you are not neither I am STEEMIT INC and possibly they don't have the same opinion as mine but, sometimes, I would love to have more feedback from them, at least on times like this one...
Keep on dreaming.