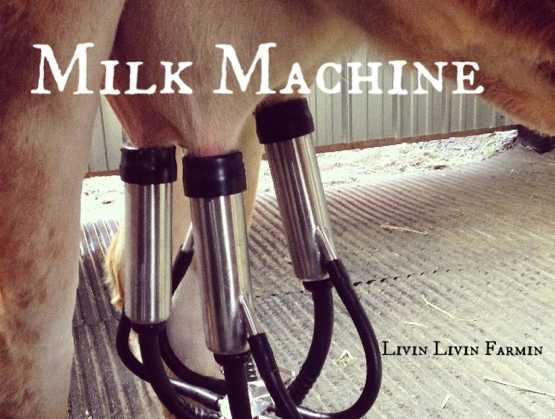 You know, I'm not posting here on steem waiting for getting a massive upvote, I'm posting for fun.
Sometimes I am able to write a good post but more often I could not, because the time is scarce for me lately due to my work and so, I used to post shorter posts and comment more frequently.
I like to write about my life, trading, crypto, experiences and mostly about running.
I like engagement.
I think it is fairest way to support steemians and, at the same time, grow yourself as steemian.
I did start a "community" 2 years ago, the @runningproject initiative, when there was no community as we have today. Still it is working, supporting runners in steem. In order to fund that project I created a Bid-bot account, @isotonic, which has been feeding for months the initiative while selling votes. A few weeks ago I stopped it and converted it on a "manual" curation funding tool for the @runningproject community following the #newsteem era, but the aim has been always the same, promote engagement, in this case for runners on steem...Maybe, it has been a bad decision, because for me would be easier to set the autovote to upvote those SBD POTATO posts automatically and possibly getting more curation for the same upvote but, If I would do it so, I am sure that this will not be the way to support the community of runners on STEEM. Soon those runners posting at STEEM will disappear...
Lately, I have noticed not only on my posts but also on the posts of the people I follow, that the levels of rewards have decayed dramatically... Obviously, Big accounts have found better ways to get a better ROI by doing the minimum effort, and not by curating others. Examples are the SBD POTATO and other similar posts...
By my side, I will continue to "milk" the rewarding pool the same way, posting whatever I want to post and, of course, engaging and supporting with others as much as possible.
For me it is clear that those who have arrived this far in this blockchain it is because of their engagement and networking attitude, unless they were here when steem was ninja-mined first.
Ninja-miners came and went...
Bid-bots arrived and disappeared...
Abusers quit, mostly...
Those who are engaged prevail and remain.
Steem on, "Milkers".
Posted via Steemleo