So, as the title says, I'm running a curation LEO account (@curatorlink.leo) to support the best content & users which I'm already seeing in the platform.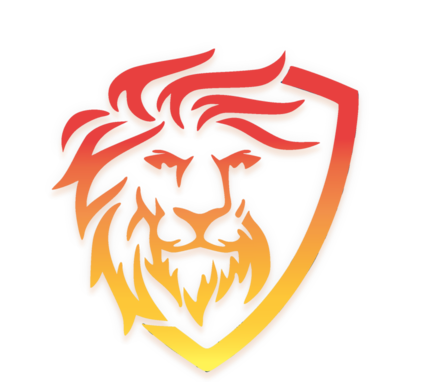 I'm currently standing at +6000 LEO, which let me to provide a constant influx of +2 LEO upvotes (netting a full LEO/upvote).
I'll be updating this list from time to time. I'm 'monitoring' at the moment and refining my curation efforts.
If you're here, congratulations for making SteemLEO awesome!
@abh12345
@aggroed
@edicted
@exyle
@holger80
@javirid
@khaleelkazi (SteemLEO founder)
@nealmcspadden
@rosatravels
@scaredycatguide
@steem.leo (all author rewards are BURNT!)
@tarazkp
@taskmaster4450
@toofasteddie
@whatsup

Steem on!
You can follow me on Twitter