A few weeks ago I was watching the silver price go down and knowing that that was bunch of bulshit!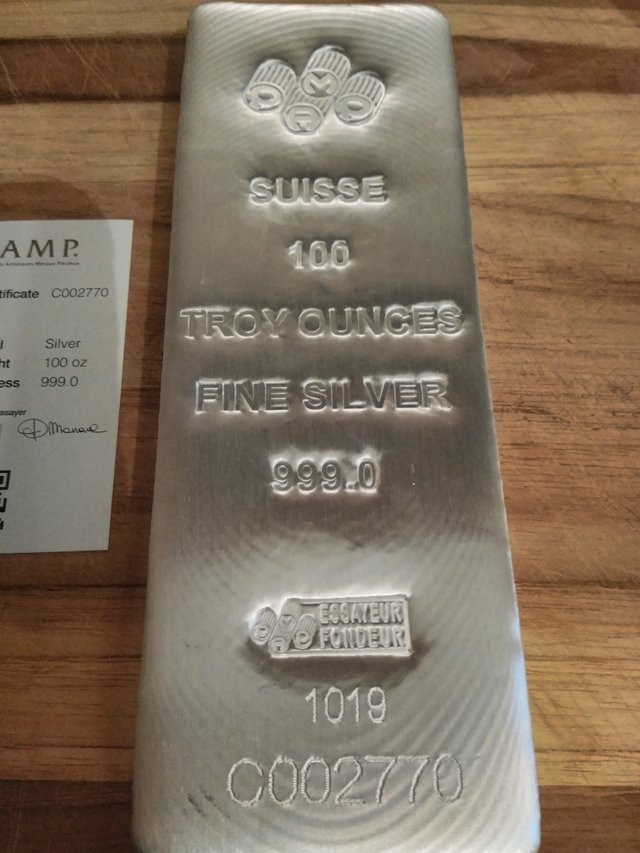 I grabbed this beautiful bar right before the premium started to go up. I just knew I had to pull the trigger and now I'm glad I did because what I see is no more silver is readily available at the moment.
There are so many things going on with steemit and Hive I don't even know where or how to post any more.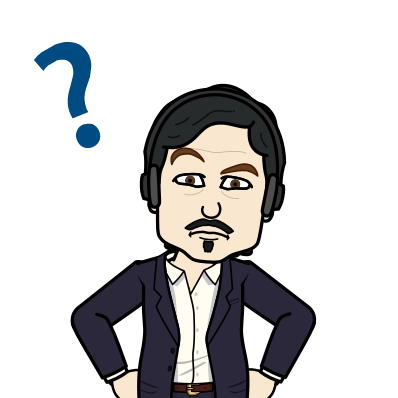 I hope you guys have used this opportunity to pick up some silver before the premiums went sky high, if you haven't had probably wait for a pullback can grab some more.
I was hoping my gold miners would have done better but I guess they just went down with the whole market.
I still think I want even Junior gold Miners is going to be a windfall soon in the future, I can't get financial advice but I would hang on for dear life!
I hope you all had a great weekend and I look forward to seeing what this week brings.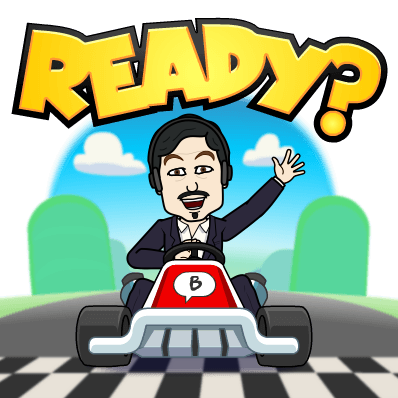 Thank you for reading my blog and have a great day!


Posted via Steemleo