I am not sure what happened to the drugwars team...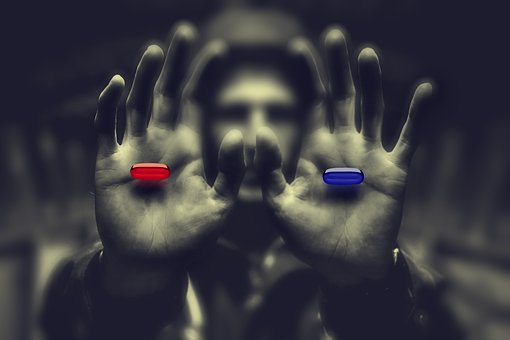 .. but I believe they discovered NZT-48 in the game as not only the transition from future tokens to DWD tokens on steemengine was smooth as a new feather pillow, but no! there is more:
now they rose the level of transparency to unseen heights!
if you click at the markets tab and then on the exchange tab below the withdraw sign you will find this: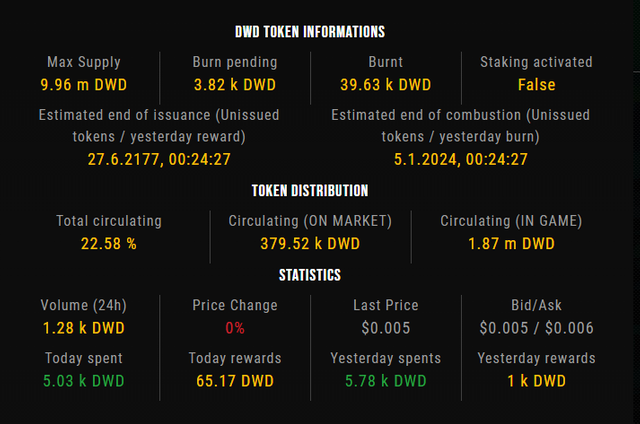 This is really amazing and definitely Kudos! for such transparency!
Now everybody can make up his mind about the intrinsic or fair value of the DWD token and keep, hold, stake, buy, sell, trade as he wants due to his opinion and judgement.
I am certainly not saying that now everything is fine with DW and the DWD token, but this kind of transparency is the first but paramount step in a feedback loop that could eventually balance the token economics for the DWD token and make a sustainable development possible.
And for the first 10 of you who read my whole post I will have a little bonus if you can answer the following question:
Where did we first hear about NZT-48?
The first 10 comments with the right answer and their personal opinion and reasoning where DWD price will be a the end of September 2019 will receive a 100% upvote from @solarwarrior.