Hi all,
I have been interacting with all three tribes from last some couple of months.
There are many tribes in the market right now, mostly limited to the blogging features.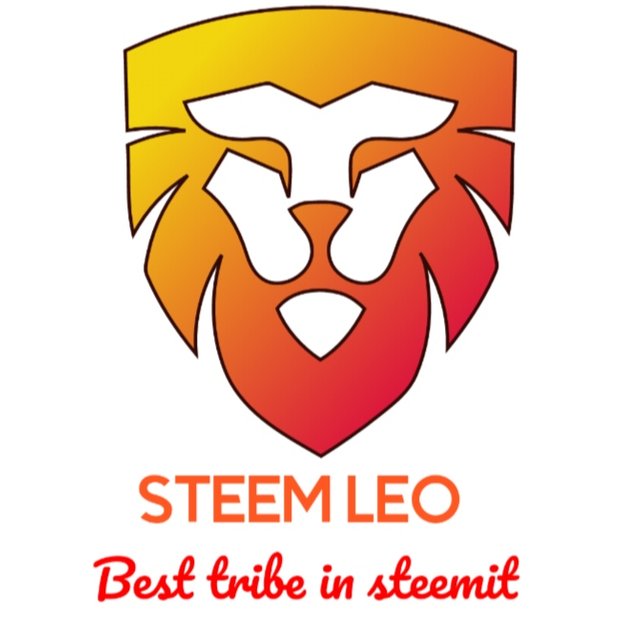 But steemleo has gone beyond the blogging, it has built-in exchange. That is really positive and will attract new investors.
As it is young now, the proceed of leo is very less, which will be increasing in future for sure.
It is better to buy some leo tokens and hold them for the long term benefits.
Three best thing is, one can trade all the available tokens powered by the stem engine in this exchange.
Though this is not the first of this kind of exchange, still it is well developed and the UI is much better than the rest. Execution stopped of orders are also good.
I feels the liquidity is little less at this time, but as user base will increase, this will no more be a problem.
Am really optimistic of this platform, so buying some leo.
HERE HOW IT LOOKS!!!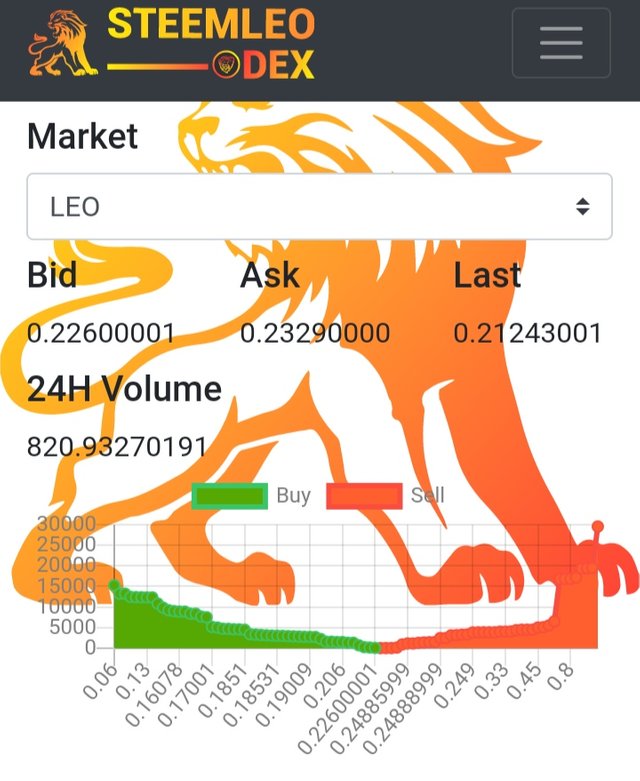 So your own research and study before doing anything investments.