The info below comes from https://silvereagleguide.com/
"The American Silver Eagle was first released in 1986 as part of the American Eagle Bullion Program. This program was authorized by Congress in 1985 to produce gold and silver bullion coins with their weight, content, and purity guaranteed by the United States Government.
The design of the Silver Eagle is taken from the Walking Liberty Half Dollar. This coin was issued for circulation in the United States from 1916 to 1947. It was designed by Adolph A. Weinman and is considered to be one of the most beautiful US coin designs ever created. The reverse of the coin, featuring a heraldic eagle, was designed by John Mercanti specifically for the series."
All Silver Eagles weight 1oz (31.1g) with silver purity of 99.93%.
The 2004 mintage was 8,882,754 units.
I have a few Silver Eagles, but that is the only one that has been slabbed. Of course not by any grading company, but I liked the background and I decided to show you.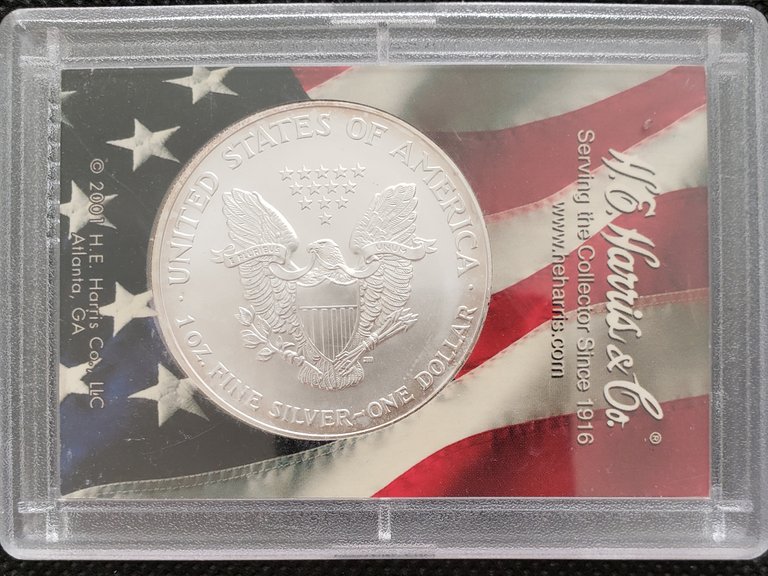 Thank you for reading. Please comment, upvote, resteem and advise me.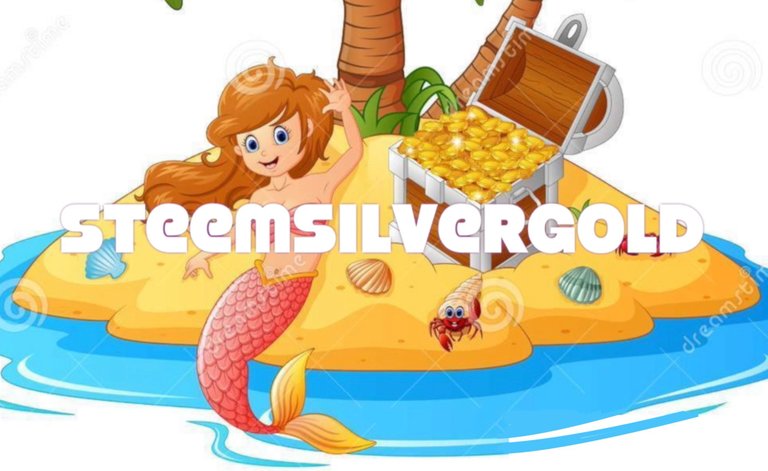 Posted via Steemleo