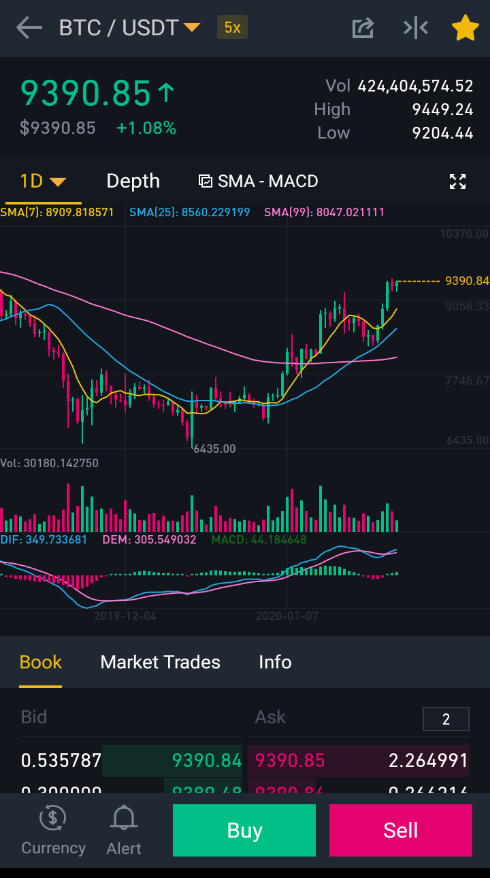 ☝️📊Above stats shows a simple buy and hold return on BTC.
As traders we can duplicate that plus minimize draw-down/ profit decay increasing those stats to a more favorable number.
Buy, enter trades or combination of BOTH at weekly, monthly lows and only sell at same timeframe highs and/ or stop out whichever comes first.
💡Re-enter as needed or as desired on a lower timeframe best entry or next daily, weekly low.
Minimize draw down and max protect gains. Rinse and repeat on any instrument, asset, etc.
Utilizing a multi-timeframe (MTF) strategy w/ scaled trade amounts(longer timeframes signals=stronger trending= bigger trade amounts could be used) can also be implemented for best coverage, smoothing volatility and minimizing dreaded draw-down and in doing so you're also maximizing profit-taking on a MTF scale.
Posted using Partiko Android