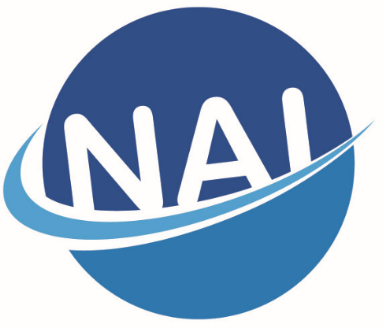 I am still trying to catch up with everything happening around me but wanted to log my monthly crypto portfolio update before it was too late. I cannot imagine the amount of opportunities I have been missing with latest excitement provided by the Decentralized Finance (DeFi) movement. However, I am somewhat risk averse to some of these contracts as I am not saavy to read through their protocols to see the risks involved so I have mostly avoided them. However, they continue to demonstrate the interest in development within the Blockchain and cryptocurrency space.

Source
Proof that the latest jumps in the market cap have been due to DeFi is the fact that the growth to $390 billion now has also dropped the bitcoin dominance to 55%. This is probably the lowest since the 2018 move to Altcoins which we mostly in the ERC-20 space as ICOs were the craze. While similar this time, it is now the DeFi protocols that are immediately taking space in the Top 100 coins interestingly.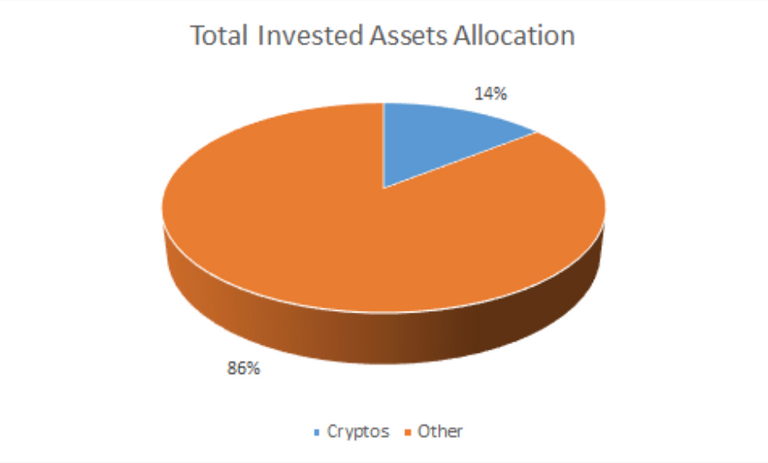 No major changes to me as I continue to sit on my hands as the environment is not only a little too rich for me but also not having the time to do homework before I invest. This is across the board so my cash set on the sidelines continue to grow. DAI continues to be the only asset I am accumulating at the moment.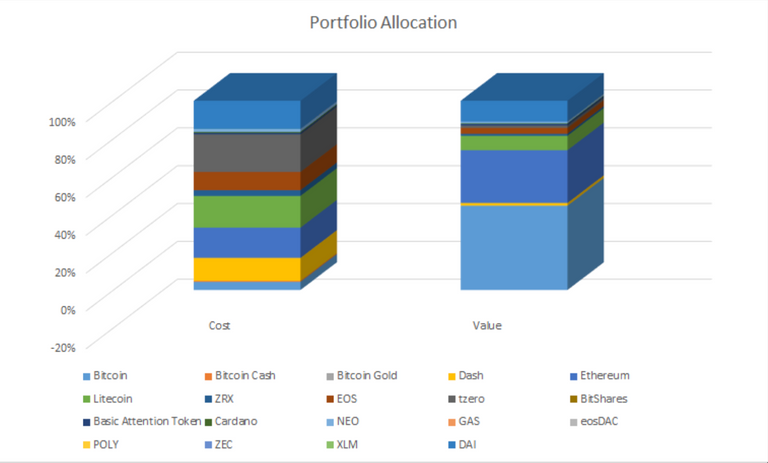 The good news is that my portfolio is once again in the positive. This proves that the invest and hold for the long term continues to work as dollar cost averaging has helped over that time. So while not much activity, I continue to remain on the sidelines to look at ways to participate in the longer term.

Discord: @newageinv#3174
Chat with me on Telegram: @NewAgeInv
Follow me on Twitter: @NAICrypto
The following are Affiliate or Referral links to communities that I am a part of and use often. Signing up through them would reward me for my effort in attracting users to them:
Start your collection of Splinterlands today at my referral link
Expand your blogging and engagement and earn in more cryptocurrencies with Publish0x! Sign up here!
The best new browser to protect your privacy while still being faster and safer. Try the Brave Browser today with my affiliate link here: https://brave.com/wdi876
DISCLAIMER: The information discussed here is intended to enable the community to know my opinions and discuss them. It is not intended as and does not constitute investment advice or legal or tax advice or an offer to sell any asset to any person or a solicitation of any person of any offer to purchase any asset. The information here should not be construed as any endorsement, recommendation or sponsorship of any company or asset by me. There are inherent risks in relying on, using or retrieving any information found here, and I urge you to make sure you understand these risks before relying on, using or retrieving any information here. You should evaluate the information made available here, and you should seek the advice of professionals, as appropriate, to evaluate any opinion, advice, product, service or other information; I do not guarantee the suitability or potential value of any particular investment or information source. I may invest or otherwise hold an interest in these assets that may be discussed here.