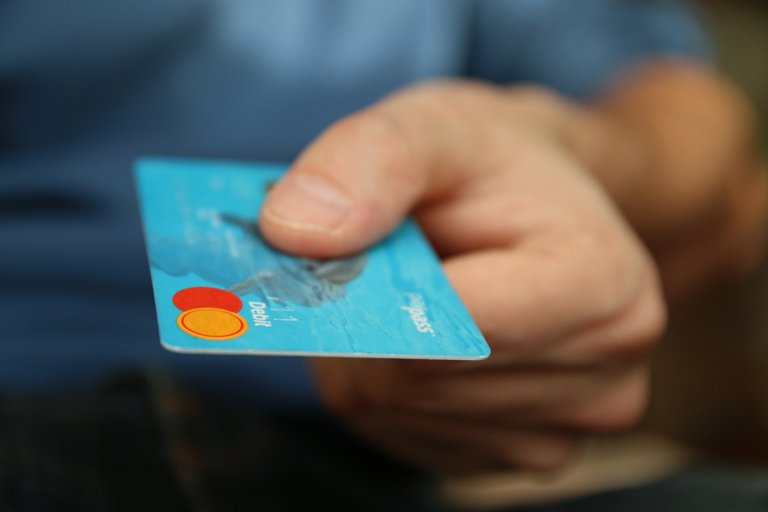 Source
Relationships in financial services are said to be some of the strongest bonds created by companies and their customers; at least historically. The amount of innovation and disruption across technology has already started to shift the thinking of many customers towards value oriented services rather than just branding. I have always tried to create brand loyalty in my financial service products for years as I always have believed that it generates a goodwill going both ways. I have had bank accounts as well as credit cards with some institutions for over 10 years in many cases.
However, I have started to see many practices of jumping between companies and services to take advantages of the best deals. I see many articles and videos on loyalty reward farming or balance transfers to take advantages of bonus programs and interest rate differences. I have always stayed far from these moves as I think that the administrative burden to make these changes are really not worth the effort for its benefits. Also, given the "Know Your Customer" (KYC) requirements in the sector and how they have increased, I am uncomfortable with too many financial institutions to have too much information about me.
I just had a surprising experience that has made me reconsider my approach to actually look towards also taking advantage of these competitive and technological forces in the future. A couple of months ago, I was the victim of identity theft and despite having a monitoring service that immediately notified me of some activity and me acting within hours, I was stuck with a fraudulent account that evolved into a collection account on my credit report. This unexpectedly impacted my credit score despite my quick actions of notification and "resolving" the issue.
Unfortunately, the resolution was not fast enough for the algorithms of one of my credit card companies which immediately cancelled my accounts due to the low credit score. Although I had not been actively using these accounts, the economic conditions always warrant to have access to funds at any time which made me concerned. Despite being a customer for over 10 years and having accounts with great experience, they proceeded with the cancellation despite my call to deter the account being closed.
I immediately cancelled my deposit accounts and to my surprise, got much better terms and conditions at a competitor. Where I have been trying to build goodwill, it seems that institutions are no longer pursuing these longer term relationship. I feel this is a secondary impact of the DeFi movement which are more open and free to move about. I am just a number for most of these companies so why not treat them the same, right? My thought of how far Blockchain and Decentralization can go in money and finance continues to grow and I am encouraged to be part of that path forward.

Discord: @newageinv#3174
Chat with me on Telegram: @NewAgeInv
Follow me on Twitter: @NAICrypto
The following are Affiliate or Referral links to communities that I am a part of and use often. Signing up through them would reward me for my effort in attracting users to them:
Start your collection of Splinterlands today at my referral link
Expand your blogging and engagement and earn in more cryptocurrencies with Publish0x! Sign up here!
The best new browser to protect your privacy while still being faster and safer. Try the Brave Browser today with my affiliate link here: https://brave.com/wdi876
DISCLAIMER: The information discussed here is intended to enable the community to know my opinions and discuss them. It is not intended as and does not constitute investment advice or legal or tax advice or an offer to sell any asset to any person or a solicitation of any person of any offer to purchase any asset. The information here should not be construed as any endorsement, recommendation or sponsorship of any company or asset by me. There are inherent risks in relying on, using or retrieving any information found here, and I urge you to make sure you understand these risks before relying on, using or retrieving any information here. You should evaluate the information made available here, and you should seek the advice of professionals, as appropriate, to evaluate any opinion, advice, product, service or other information; I do not guarantee the suitability or potential value of any particular investment or information source. I may invest or otherwise hold an interest in these assets that may be discussed here.