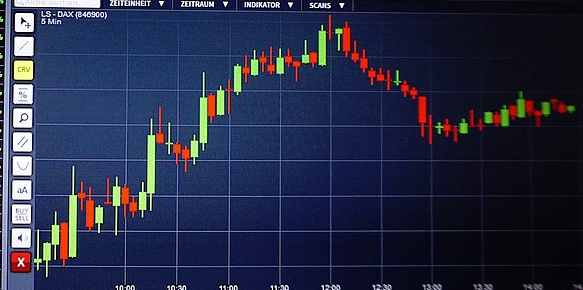 I like to try new things and this week I tried to borrow crypto by put some of my ETH like the safety for the loan.
I know it has been able to do for a long time - BUT not with in Coinbase and this EASY way. Just love it !!
Download Coinbase Wallet
Connect wallet to your account
Choose how much ETH you want to lock (I took 100 USD)
Choose amount of DAI you want (You can take DAI for 100 USD if you lock ETH for 150 USD)
I like to play a little more safe and took DAI for 50 USD
Swap it to ETH, BTC of anything you want
First you transfer from wallet to you Coinbase account. Then you can do the swap to any crypto. I did to ETH. Now I can invest it, buy Steemmonsters for it or just give it to a friend. OR (but this is scary) use it as safety for next loan....
For this I pay 20% in a year so about 1,8%/month.
So the good way is
Make a loan - invest in some crypto - Theese crypto goes up 10% - Sell them - Pay back the loan
Now you did get a profit without selling your ordinariy coins.
Higher risk - But I like it !