Today i made an investment decision that was either very smart or very stupid.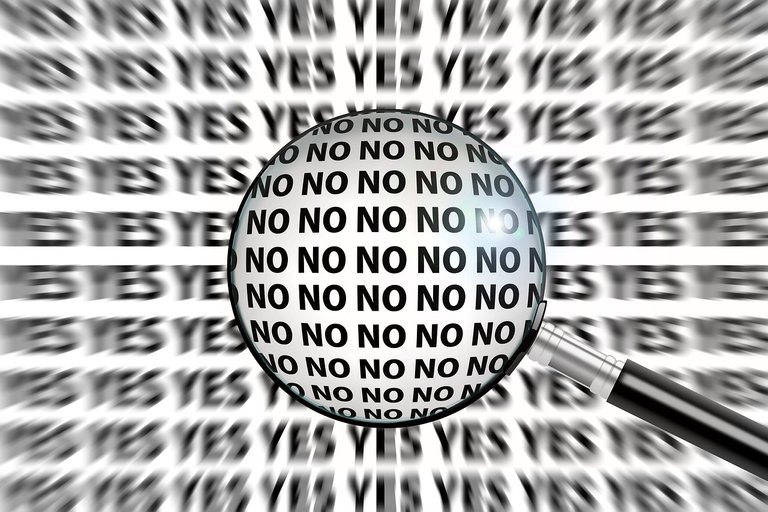 I offloaded half of my Disney position at $145. Stock closed at $148 so I already missed on some of the potential profit in the short term but I think I made the right choice for a longer term.
Reason for the meteoric rise of Disney stock was the Disney+ 10 million subscribers news. But who are all these subscribers. Disney did sell 3 yr subscription at deep discount but that would not be the majority of those 10 million subscribers. I think majority of the subscribers are coming from verizon and I don't believe those are paying customers.
Infact, Disney+ is not a new income stream instead it's a realignment of revenue model. Disney+ will cannibalize Disney's existing income streams. There revenue from contracts to other streaming services, rent and sale of movies on youtube and amazon, redbox rentals and many others.
Disney is not going to take Netflix out, but it will likely cannibalize its other businesses for a new one. Time will tell if I made the right choice or not.