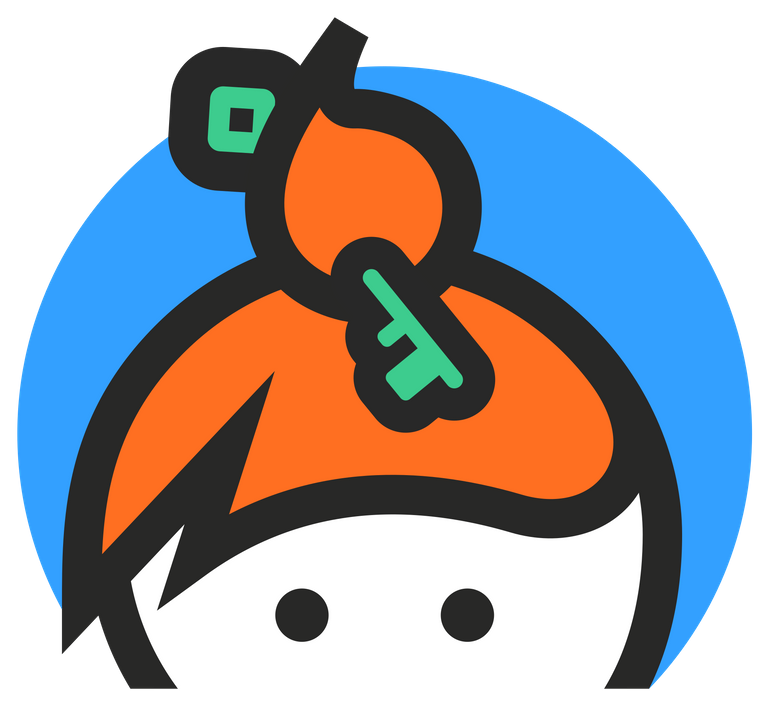 Today I got an invite from one of my friend for Keybase app. He was impressed with end to end encryption for all chats and files shared but I am not too impressed with the feature. It's already offered by apps like whatsapp and I really don't chat about anything so secretive with anyone that i would need to worry about prying eyes.
Concept
Keybase seems similar in concept to Brave where they are building a replica app of something that's widely used and improve upon it. I can see a use case for Keybase app and it may become popular over time.
Airdrop
Keybase is airdropping about 2 billion Stellar over a period of 2 years. As of today that's about 600+ stellar each. I am not very optimistic on the price of stellar just because there are so many of them so I am going to sell everything i get from this airdrop to buy more ethereum or bitcoin. Even steem feels like a better investment right now than stellar.
How to get the airdrop
Click on this link: https://keybase.io/inv/70a742be61. This is my private invitation link but i don't suppose i get anything. You may be able to go to the site directly and download as well.
Follow the simple signup process.
Install Keybase on 3 devices.
Sign up for the airdrop under wallet.
I did one extra step, i.e. to connect my github. I read somewhere that was one of the requirement but i did not see that while doing the above steps.
Hope this is helpful to someone...