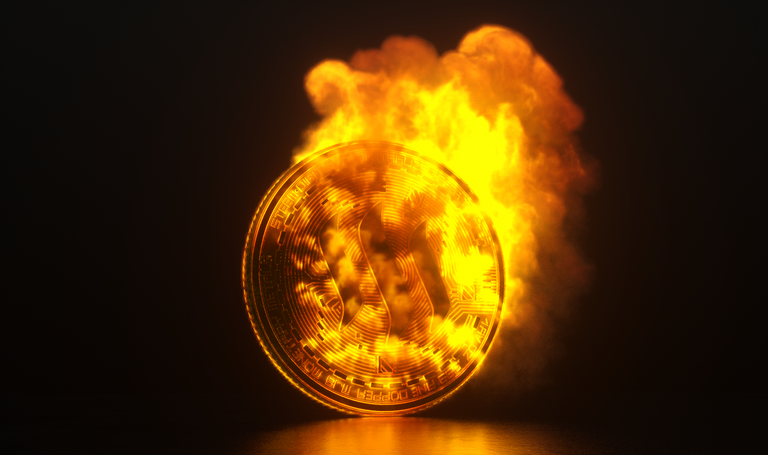 Before I even go into explaining this idea let me say I don't think this would work with Steem proper, but I think it would make for an interesting SMT or SE Token.
Anyway, I had an idea pop into my head. It started out with the thought, "What if you could power up permanently?" So there was another section to your wallet, I'll just use Steem as an example to make the concept easier to understand, but you have your liquid Steem, your Steem power, your savings, your SBD, then one more section, I eventually called "Burn Credits". This would make these tokens similar to the state of being powered up, only they can never be powered down.
For this you'd get extra perks. So Burn Credits would earn twice as much inflation, which would be earned into your regular SP, and would allow you to distribute twice as much from the reward pool. So to simplify the math, if 1 Steem gave you a .001 upvote, 1 BC would give you .002 upvote. This would give you an incentive to burn tokens because that's effectively what you'd be doing, just instead of sending them to @null, you'd be sending them to a forever locked part of your wallet, or maybe you do send them to @null and you get transferred a non-transferrable secondary token, whatever. I'm thinking you'd set up your inflation with another pool twice as big as your reward pool, then another one twice as big as your stakeholder pool that it would draw from.
-edit
@khaleelkazi has better ideas for implementation in the comments, check that out.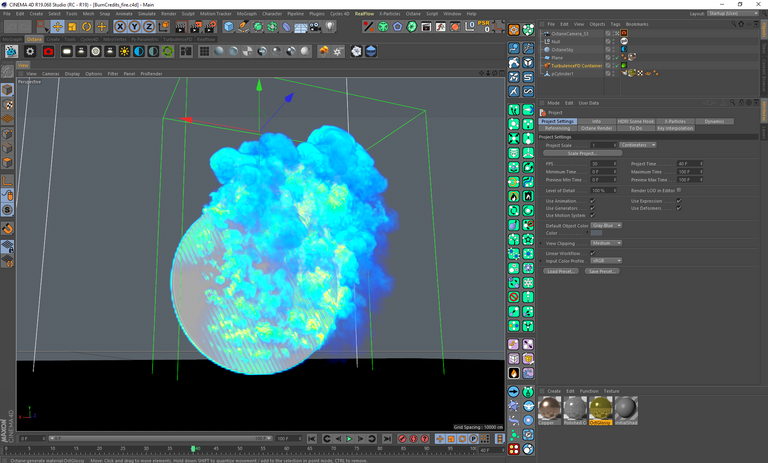 I wonder how many people would use that if it were a feature? I wonder if it's even possible. Would you use it? I figure I know for a fact that some people would use it since some people burn tokens with no real benefit except a macro benefit to the overall system. If you could immediately increase your influence, but at the cost of any immediate profit would you?
I think I would for a least a portion of my stake, maybe 20-25% I think this would allow one more level of street cred to people that want to show their dedication to a project or token. For airdrops of a new token it would be great too because the founding team and all initial airdrop recipients could all be dropped Burn Credits instead of powered up token. This solves the early dumping problem.
What say you all? Want to see this in the next Steem Engine Hardfork? Added as a feature to SMT's? Let me know in the comments!
See you in the next post!