Talk about a dip, am I right? On a serious note, I'm not much fazed by these downturns anymore. Maybe that's because I'm not relying on my market predicting skills to put food on the table, but more so because I know that no matter how deep we dip, the tides always turn.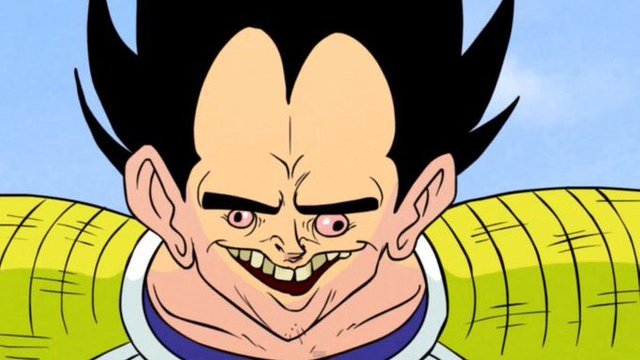 As with every big correction, some tokens are really feeling the bleedout. STEEM as you may know, is among the biggest losers of the day, but on this, I'm not surprised one bit. Why would I get all negative nancy on you, you may ask? Well, because FUD has been pretty rampant around these parts, and the last few days has turned some of the die hard STEEM believers into doubters.
Maybe it's a good thing, but powerdowns are happening and I'm sure plenty of people will exit their positions or at least adjust them, and that's completely fine. Part of playing your cards right is only doing what's comfortable to you. That being said, I'm confident the dip will continue further.
We musn't be unrealistically optimistic about the last move, the softfork we just implemented here. As much as it may have been necessary in the eyes of our witnesses, it definitely sends mixed signals to the markets. And, it would not be unreasonable for someone to think twice before putting some skin in the game.
At any rate, all is good with the world regardless. And yes, the vegeta memes will come back soon, and there will be more than one account on twitter reminding you of your "last" opportunity to buy BTC under 10k yet again.
MenO
Posted via Steemleo