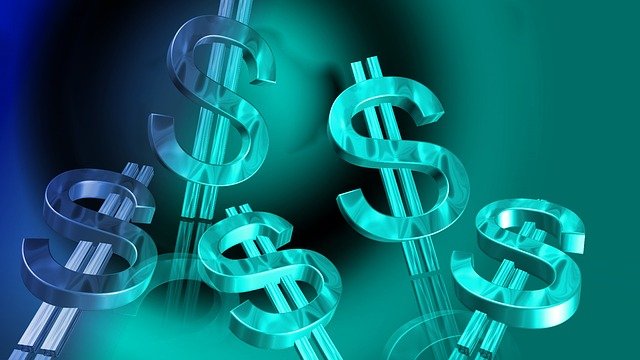 My first picks
I had no idea what I was doing. What I was even attempting was moronic to say the least given the fact that I had zero investing experience and even less understanding of how investing worked. No doubt the lengthy "user agreement" I signed without reading stated something to the tune of:
User agrees and acknowledges that he is a moron who should not be investing.
User should have any and all free monies taken away for he is incompetent
User should just give us him money now and save the high fees he will no doubt pay
User probably can't get a girl to save his life.
The first company I invested in all those years and years ago, was for a few shares of a failing frozen yogurt company TCBY. (and I think one other failing company) Needless to say I lost every penny. and deservedly so. As far as I can remember I stopped investing for a while after that.
401ks and retirement accounts
With work came investing in company sponsored retirement accounts. I put a little in, they put a littel in and then it sits for the next thirty or forty years. I have little control over these investments and worst yet I had to pay fee's. and if I did need access to my own money I had to ask to take it or even just borrow to money and then would have to pay a huge penalty. It felt good to save more but there was still something missing about it.
Acrons
I downloaded and opened up an Acrons account on my phone and began depositing small amounts of cash into the investment portfolio. It was fun to watch it grow slightly. Nothing too grand. I wanted to know more about how investing worked and to go beyond allowing other people to make my decisions for me.
Robinhood days
Fast forward to a year ago. I opened up an account with the Robinhood app. I was lured in by the promise of free trades. At first I made a a small profit. Not a win fall but I saw more green the red. But give a poor investor free trades and he will trade stocks on a whim because he can. buy sell buy sell buy sell buy sell buy sell on and on..
then came Robinhood Crypto. Now I could buy Bitcoin, Ethereum and more. so I bought aaannnddd sold buy and sell buy and sell.
by this time I either sold off most of my account. The idea of holding was completely lost on me. I went all in on Bitcoin. after a while I built up a small amount on the Robinhood app and often saw a small profit.
I thought I finally had it down. I was a king crypto trader... - moron
Steemdays (again)
It was around here that I resigned up for Steemit. I had an account a year or so earlier but left because.... yup Fricken moron. I thought "Hey I have Bitcoin, I am one of you guys!"
I stumbled onto a Reddit form that talked about Bitcoin. They said to not buy Bitcoin on Robinhood because you don't get to hold on to your own keys.
so I sold on Robinhood (cause they do not allow to transfer coins) and bought on Coinbase. and somehow managed to transfer some bitcoin to steem.
and now here I am. On my way to building a expanding steem account, Owner of a small amount of Bitcoin and dabbler in many tokens on steem engine.
SteemLeo
And here I am now writing about my poor investing experiences with the SteemLeo tribe. So I can learn about better options and tactics.
I am looking for a better exchange then coinbase. They were a nice start but there is something about them I do not like. I want something more from a crypto exchange. To take off my training wheels and see how far I can go.
I still am miles behind so many other others who have been where I am now. Miles behind yes but on the same path.
~meditations~