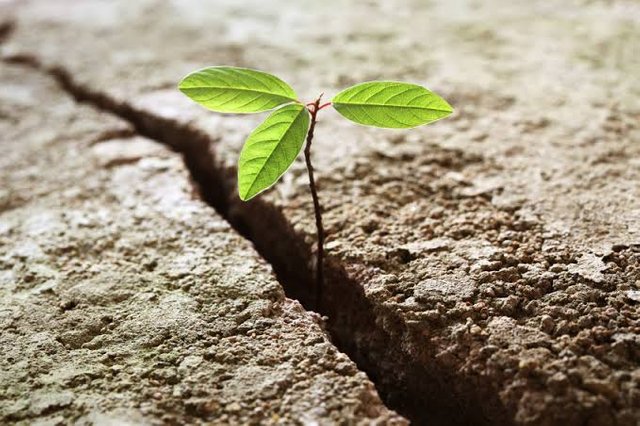 ---
Sometimes we just move in, hoping to achieve better. There's always this iota of hope we take with us when we embark on something new and there's this vibrance and happiness at the conceptualization of everything that's supposedly big in our life. In my situation in life I've always set out to be the better and not the best at everything I do, something life gives us choices of either taking uncalculated risks or being Stagnant in life and if there's one thing humanity hates a lot, it's the fear of being stuck in one place so they're driven to making mad choices and when these choices are made it's often followed with supplications because sometimes in life there are things we can't handle and the only thing we're left with is to pray to God to ask for directions.
So there's always this joy when we move from one position from another Irrespective of the fact that we might not know if it signifies growth or not and the reason is because we don't often take time to analyze the actions we take so as to see if it tallies with our definition of growth. I blame the society, we've actually made laws and norms out of abnormalities which confines us to want the laurels and praises of others rather than living the life we want. Sometimes you chase after change, growth and progress because being Stagnant in other to carefully Consider your choice is seen as inaction and therefore you're not considered someone that's striven hard in life because in the society we look with our eyes rather than observing with the mind and the heart.
In other words we need to reconsider the things that affects the decisions we make, are these things really viable? are they constantly putting us in discomfort or are they a normal prerequisite of growth? When we begin a new race in life and it seems like deja Vu or we've ran that race before, it's essential that we think again and do things differently. Let's not just be happy to do something, let's consider how it affects us and affects the person closest to us. Think of the past and how've you've fumble with how you've reacted to things it helps you with a Sense of gratification and how you can be different. You're capable of being wise and reasonable and that's why it's important for us to reevaluate every mile of the race we're running as people because it's necessary to decide how far we have to cultivate change.
We often sleep better at night knowing that we're moving, howbeit in the right direction? The questions and urgings of people makes us hasty we want to do things too quick even when we have a lifetime. Its perplexing to see that we see so much yet we know so little, our intelligibility is not questionable yet we can't live for us. Sometimes others say it's selfish when you live for yourself but the truth is, living for yourself helps you become better redefined to help someone else. We grow to grow others, but first of all, we need to take that leap and grow, so is taking that leap selfish? Definitely no. Let's pay more attentions to what matters more because the process of life is filled with distractions and it's left for us to cultivate the necessary values, know the truth definition of growth, moving forward and making progress because it's something essential to how we evolve as people.
Posted via Steemleo