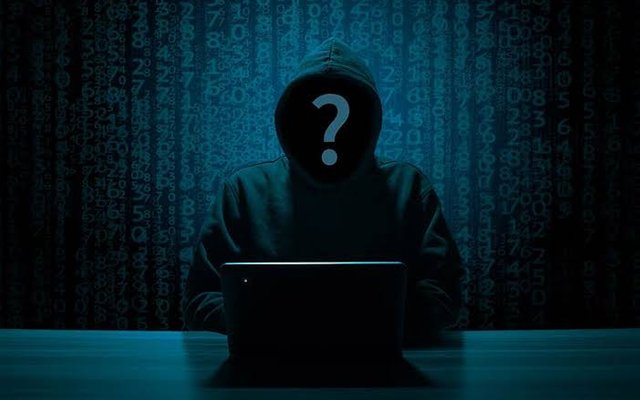 ---
In 2016 i earned my first ever online income after I have been into online business/opportunities since 2013. Prior to 2015 I had invested close to $50 in up to 5 online businesses of which of course I was swindled I never really got my money back not to talk of the profit that was promised in these ventures. The truth is that there are more than a thousand opportunities online where you can actually earn from but people are often so discouraged by the fact that almost everything doesn't seem real I mean even the opportunity of steem really didn't seem real when I actually discovered it, and this is actually one of the biggest problem with mass adoption before the coming of Justin Sun. The the web is getting much more altruistic and better unlike around 2016 and 17 where there were so many shady opportunities that swindled a whole of people on the internet.
Referral systems was one of the most shady, around three years ago there were so many fake ventures that had a lot of application on playstore and we had ones like click ads and earns dollars and bring 500 people to unlock $500. I had my first experience in 2015 with an called click earn or so. The network seemed so real because there was so much traffic, (it could have been bots) and they gave users $2 on registration of which they could use to purchase items. it turned out that their aim was to get more people clicking ads while they earn and give almost nothing to their users at all. They actually gave a few users some tens of dollars however this was only a tactics to keep people playing because since they could see the proof that some others were earning they had no other option but to keep going and at the end of the day they ended up banning some people on the claims that they were illegally clicking the ads.
Microworkers.com looked a whole lot like reviewhunt and it was the first online crowdsourcing venture that pays users in cents of which I had my first real opportunity of earning close to like $500 in just one year, it wasn't much but it was definitely real after so many months going to years of investing time and money in ventures that I felt had promises but never delivered. On fiverr and Iwrite the opportunity was really but there were so many sham and shady activities because a whole lot of people had to pay reviewers to review their profile so that they could attract customers who needed jobs like graphics freelancing fiction and script writing amongst other jobs and while s paid a few reviewers fiverr never had any system in place where your fund is protected even if a customer decides to play a smart one.
There were others like clickworkers too crowdsourcing ventures that only paid in PayPal. PayPal is of course blocked in Nigeria because a person can only send fund but can never receive fund on PayPal and so many of these ventures knew this but they really didn't reveal their means of withdrawal and so many other people keyyed into their ventures and made so many of these app/website earn a lot, but they couldn't really withdraw because they had only PayPal as their withdrawal method and they didn't reveal this at beginning so that people wouldn't turn off at seeing this.
Blogging, WordPress and some other shit was where a few dedicated people earned from Adsense but I must say, some of this fake Ventures are the reason why some realistic opportunity is never really got the mass adoption they should. The internet is however becoming developed day by day and some of this scams are being yanked off the internet but it might take time for people to key into Ventures online
---
---
---
Interested in some more of my works?
---
---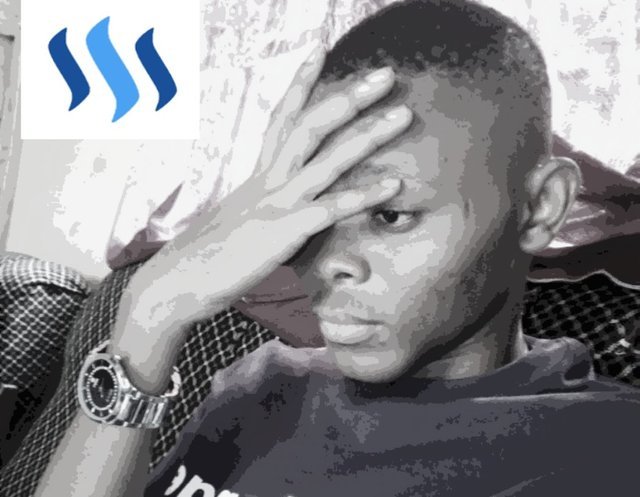 ---
My name is @Josediccus, a young Nigerian student who is a Dtuber, 📷 Psychologist, Poet And Sports Writer/Analyst. I'm using my contents as a process to create shared meaning as well as create expressions through which people on/off steem can relate. I believe content is a process to be enjoyed and relished and I'm up for any collaborations in my field stated above. Cheers
---
@Josediccus, your brother in pen and video 📷
---
I'm hoping to reach more people who are broken at heart and spirit, so share on any platform or resteem
---
Posted via Steemleo