I like to check on my collector coins from time to time and see how they are doing on the secondary market.
What is the price development?
How many are getting sold?
How many are getting offered? etc
Some are doing good, some ok and some bad. Pretty much like crypto.
While with crypto I can divorce a coin much more easily and usually it is just greed what makes me regret my sells/trades with silver coins I feel more attached to them.
Often I try to buy enough so if my sells get through I end up with a free one for my personal collection. But some are too expensive for me to buy in bulk or multiple.
This one for example is doing quite well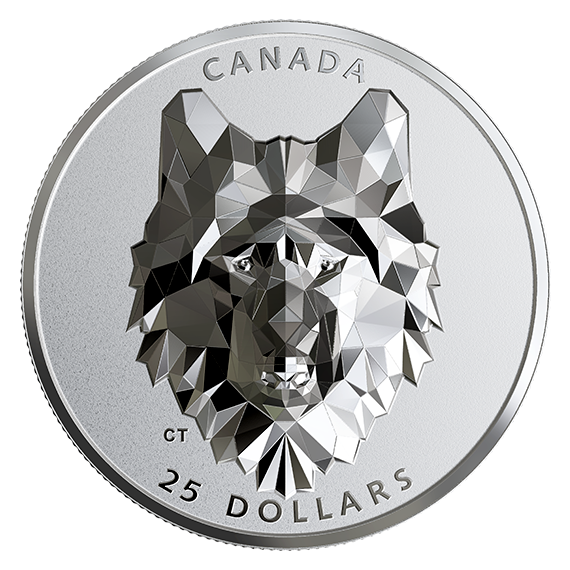 source
When I bought it checked most of my boxes
First in a series
low mintage
great motive
The coin is far away from spot price and is something for collectors and not stackers. As mentioned the coin had a very positve price movement and almost doubled in price so far. Actually a good time to get out.
But somehow the collector in me is screaming that I can forget selling this coin and I rather should get the rest of the series.
While I am surely not getting the rest I am also not sure if I am gonna sell it. There is no real hype about as far as I can tell so I think there is a good chance it holds its value.
On the other hand the gain in liquidity would be nice as well as more interesting coins getting released and at some point there is no liquidity to buy in anymore...
My idea for silver was the following :
build up supply for a couple of years

after the build up phase I have to wait till the coins appreciate in value

sell

when this cycle is once created it I have the option to buy more supply with the gains or take them out
This is also the same logic I am applying to sealed magic the gathering products.
I know some people do that with Lego as well which I find quite fascinating.
The whole thing also shows that your best friend and worst enemy in investing is time