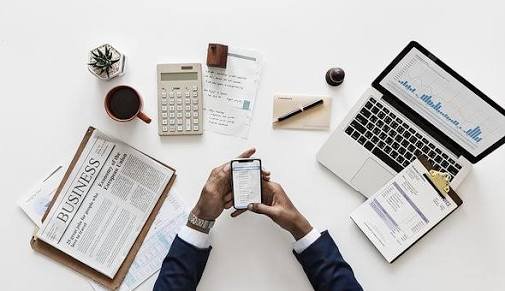 There is nothing as sweet and great as making money while you are asleep, anytime any day.
Making money when you don't necessarily have to go out for work, just being at home or anywhere you are, make money while you are at the movies, at vacation, market or anywhere just making money without stress.
The only way to get into this kind of business is through Businesses that generates income residually.
I will be listing out some of these Businesses.
Steemit Blockchain
Forex trading
Stocks Investments
Mutual fund investment
Real Estate investment
And so much more...
Just make sure you pick one or two of them and make money even in your sleep.
Be in touch by following me for more...
Don't forget to upvote reesteem and follow me.