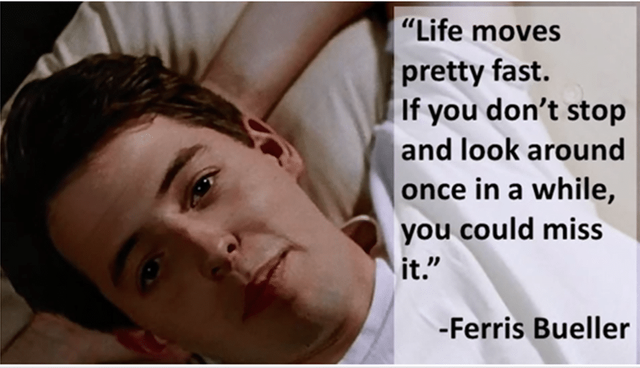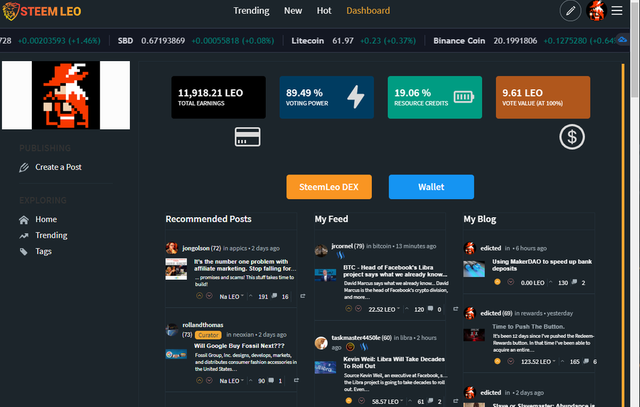 ---
Dashboard?
---
How long has this been a thing?
Am I taking crazy pills?
I'm pretty oblivious most of the time.
Just another example
of the crazy rapid prototyping that SteemEngine and SteemLeo are up to. I mean, it isn't much, but when's the last time you saw Steemit do anything like this? The last thing I remember was changing flags to downvotes, and that's not even close to this display.
Just a friendly reminder that all frontends can pretty much display blockchain information however they want. Be prepared to see massively diversified applications in the future that organize the information in ways that were never before imagined!