Everything Has Already Been Created..
Originality does not exist. Everything has already been created. What we call creativity is nothing more than the task of recycling the information we already have. We always rely on the known elements. All the information we acquire converges in a single point or instant in time where creativity is manifested. We use all the elements that our conscience possesses and we give them the form that we desire in that moment. That instant in time is one of infinite possibilities.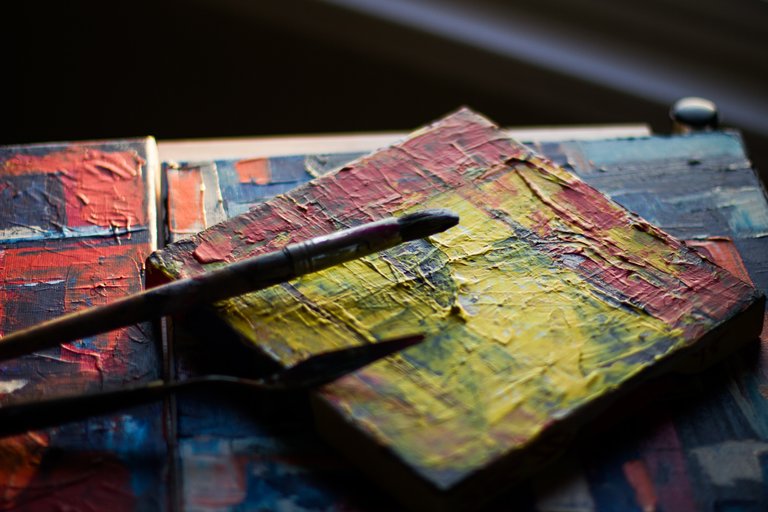 Source
How do we access this field of infinite possibilities? The answer is one, through meditation. The mind opens up to this field when we enter it. And we have already observed that there are many ways of meditating, some so everyday that we have made them into habits.
Although to perfect and master this law, we have to learn to get to the point of creativity in a voluntary way as well. How can we do this? First by entering a level of relaxation and then simply by meditating, that is, by concentrating on what we want to achieve.
Thoughts follow each other automatically and uninterruptedly. When we are talking to someone, our brain develops Beta-type waves, which are those that oscillate from fourteen to forty cycles per second. The more tension a person feels, the faster his thoughts accumulate, therefore, he will be less in touch with the world of new ideas and solutions.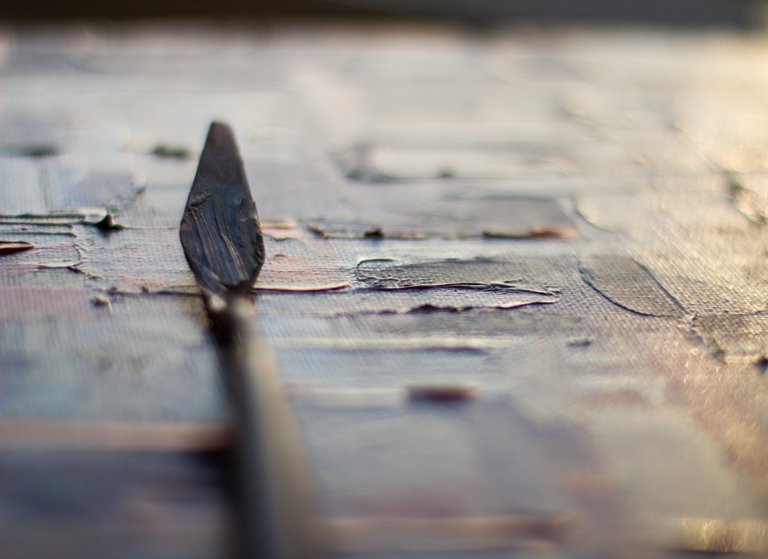 Source
In other way, when we relax we reach the Alpha level. Brain waves oscillate from eight to thirteen cycles per second, and in this state, thoughts begin to separate from each other, leaving an empty space. This space is the terrain of the spirit, which we previously called the field of infinite possibilities.
Our human mind generates approximately sixty thousand thoughts a day, and most of them are negative. This is the proof that thoughts themselves do not materialize. If this were to happen, our life would be chaotic. What does materialize is what eventually becomes a belief.
The first step in changing the direction of our life is to learn to select our thoughts. As I mentioned in the beginning of mentalism, one must cancel the negative, affirm and accept the positive. To do this easily, we must keep in mind that at bedtime our mind naturally relaxes. This is the least convenient time to watch newsreels or violent movies. We should take advantage of it to read or think of something positive that we will take with us to sleep. In this way, I fall asleep with the feeling that good things happen to me every day, even when I am in the middle of problems or crises, as my mind prepares to continue receiving only the good things for me.
Not everything is money and fame, organized life leads us to think that our talent has to give us money, fame or some social merit.
However, in the spiritual world this is not the case. Sometimes, the mission of some is to serve others so that they can achieve fame and recognition. In others, the mission is to care for, feed or educate others. From this it follows that the mission and purpose of someone in this life can be anyone, as long as what is done produces happiness, even if it does not give us extraordinary amounts of money. When we fulfill our mission, all of life is made easier for us, the means to sustain us economically and emotionally come to us.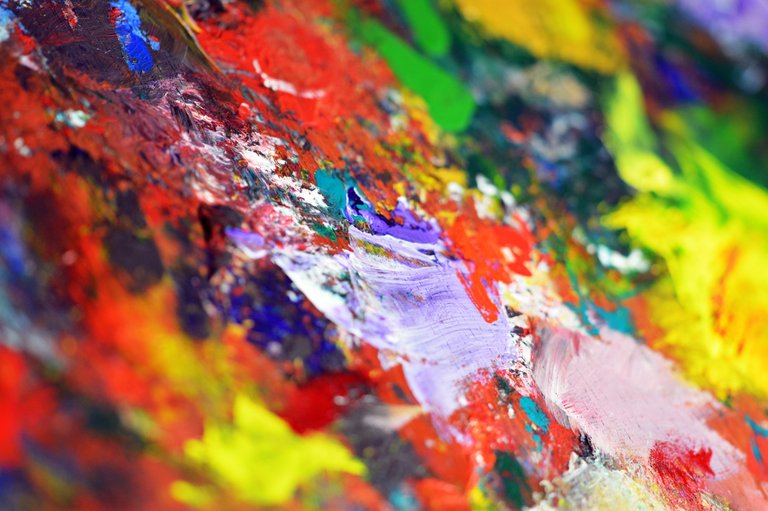 Source
We may not be rich and travel in yachts, limousines, luxury vans, or private planes, but we get to feel very good about walking, or riding our bikes. Or we may feel more comfortable riding public transportation, and prefer a well-equipped car, a large house. That is our essence and we should not be ashamed. It's the way we come to make connection with the Universe and the creative force.
I always say that those who have the possibility to help, do it. Be it with material goods, offering work, giving advice, spending time with someone who asks for help. Let's be helpful. If in this life we have the joy of having a lot of money, let's avoid being afraid to have it.
Let's enjoy and help, because it is more likely that in another time or life we will be on the opposite side, and we would like someone to reach out to us.
Be grateful, bless every moment, live every moment. Enjoy what you still have and worship in memory of the absent. May the truth always be revealed to you and that every day you walk firm steps.


Proud Member of

Project Hope Community

. Join us here

Project.hope
Thanks for reading..!!






If you think My Content is Worth it, don't hesitate to share it. Support me and my work by voting and sharing your Feedback to help others..!!
A lot of Hugs..!!