I did a little bit detective work to figure out reasons behind the big sells of LEO today. It is the work of a master trader- @redpheonix.
He/she is also behind big sell walls at 0.5 Steem.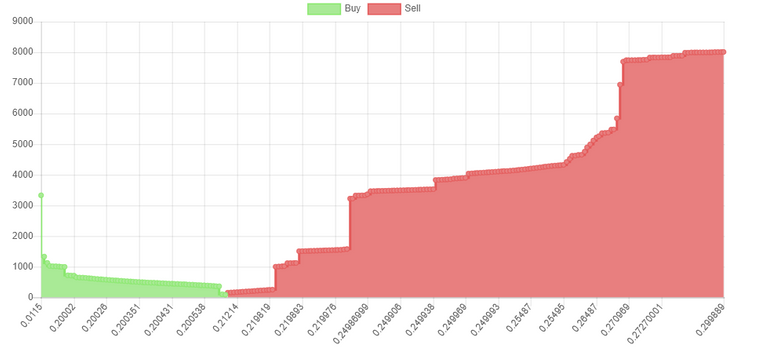 Today, he/she decided to dump more than 10K LEO to break the buy walls at 0.22 Steem. The reason could be that he/she want to catch the recent Steem's pump and make some money or Steem (sell Steem now buy lower after rumor). He/she sold his/her LEO purchased few months back with alt-account @blazing and cashed out in Steem today with profit (in Steem).


It is perfectly OK for big, smart and master traders to take advantages of good liquidity provided by LEO tokens. He/she may come back to buy 0.08-0.15 Steem. Their advantage is patience, insight and experience. He/she saw the the future of LEO appreciation and now, took advantage of Steem pump. They also provide liquidity to the market.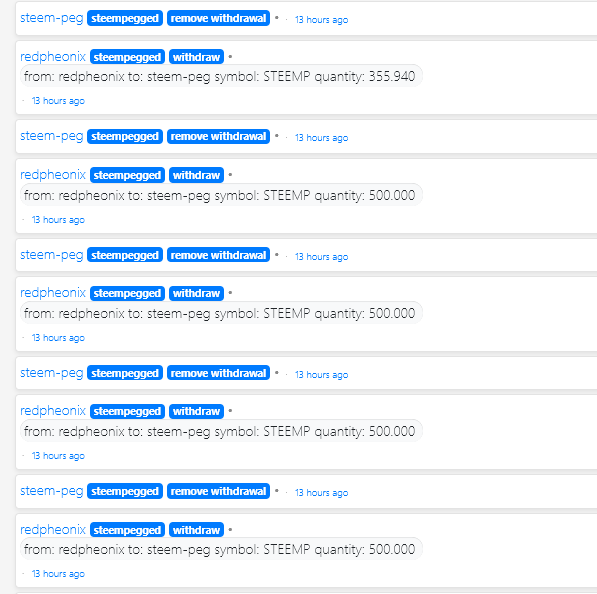 Without major buy supports LEO order book in buy side got thinned out. It is also a great opportunity for new investors to get cheaper LEO.
However, from my observation the most buy supports came from very few big investors. Ironically, these investors get the blame for earning most from the rewardpool. This is how it work: the most LEO earners are sellers and very few are buyers. It is how assets get concentrated due to psychology to crypo-operators. The cynics criticize the whales while they are just putting the buy walls to support a floor to protect their wealth and, as a result, accumulate more. This is also true for bigger cryptos such as BTC or EOS.
My recommendation to LEO investors would be that please put buy orders at your desired range and have patience to wait. There are lots of beneficiaries of airdrops, regular content creators and occasional exiting investors who want to sell. It is hard to predict when they will exit. But it is better not to FOMO to buy at higher price rather than wait for occasional big dump such as this.
Happy LEO trading!
Disclaimer: This opinion is not a financial advice, it my personal perspective and opinion. Please seek professionals for financial decisions. This opinion is only for educational purpose.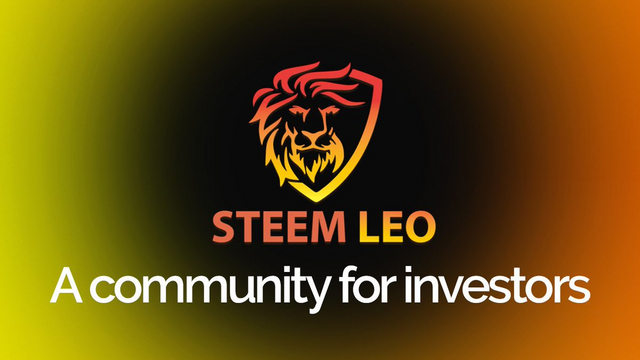 Image sources: Most images are open sourced (e.g. Pixabay, Wikimedia etc.) with Creative common license. Some images are used with due courtesy to respected owners.
Thanks for reading.
@dtrade
Cryptominer , occasional trader and tech blogger since 2013