Native token of @steem.leo, LEO has a value due to speculations and buy back schemes. Interestingly, tokens that are bought back are mostly burned sending to @null and in some cases, to payout the delegators.
Now there is a continuous selling pressure for LEO from traders, exiting investors and largest of them, the content creators. Those sells are consumed by entering investors, traders and some cases, the content creators. However, selling from the content creators will be the biggest pressure that a token will face since the token is supposed to reward them.
However, to see the rising value for token, the sum of speculative value and buy back value should be higher than selling pressure.
The speculative value is usually spurred by the continuous developments and innovations. In this case, @steem.leo is right at the top. However, buy back value is still in progress. @steem.leo is providing incentive to great content creators to post through steemleo.com which earns ad-revenue through CoinZilla and Brave browser. There are other income generation sources too. The total revenue generated through these sources cumulatively makes up the buy back value. When buy back value along with speculative value, overcome selling pressure the token's price keeps going up.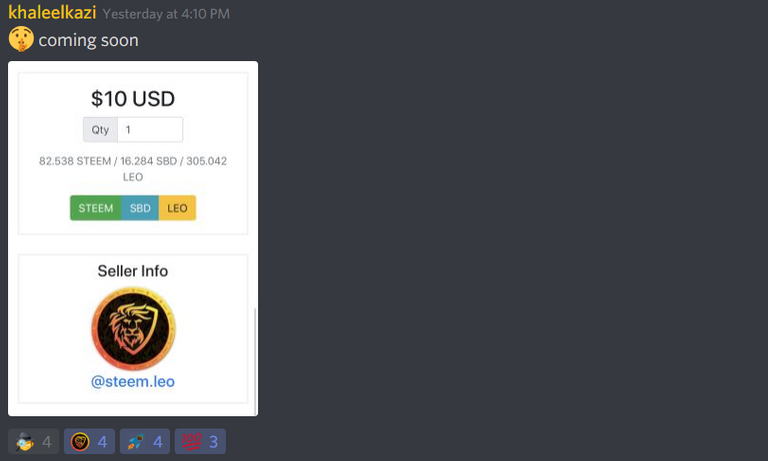 Probably, this is the case that happened to LEO token when it kept rising from recent low of 0.073 Steem to 0.5 Steem. However, LEO has recently settled between 0.24 to 0.3 Steem. There seems be a powerful selling pressure around 0.25 to 0.3 Steem, right now.
Now the question is when LEO's value can reach 0.3 or 0.5 Steem floor?
LEO still has pressure from airdrops on PAL holders. Due to the rise of LEO's price, beneficiary of airdrops are selling at drove from last couple of months. Though the major blows are averted but selling pressure is still there.
Due to more hits from the more number of contents from Steemleo.com platform, ad-revenue is expected to grow. Income from other sources will hopefully grow too. The biggest breakthroughs will come from the future innovative sources. Recently, there is a big clue on Discord server: it looks like LEO/Steem/SBD can be purchased through fiat using dex.steemleo.com which will generate more revenue.
If a killer innovation comes forward that can bring in huge amount of revenue, then LEO's uprising will be unstoppable. In this case, speculative value will be rampant. Until that, the team behind @steem.leo have to keep inventing and developing.
As far it goes, they have delivered more than expectation.
Disclaimer: This opinion is not a financial advice, it my personal perspective and opinion. Please seek professionals for financial decisions. This opinion is only for educational purpose.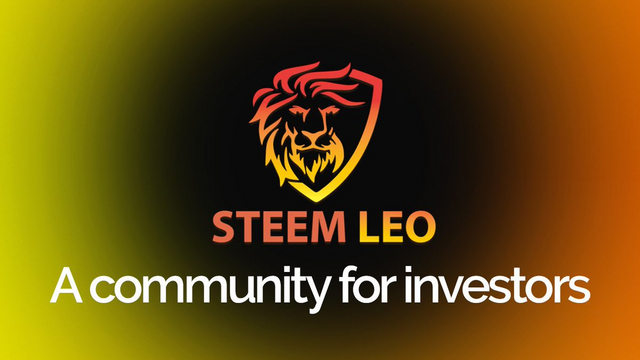 Image sources: Most images are open sourced (e.g. Pixabay, Wikimedia etc.) with Creative common license. Some images are used with due courtesy to respected owners.
Thanks for reading.
@dtrade
Cryptominer , occasional trader and tech blogger since 2013