There is a rumor in the news that TRON foundation will acquire Steemit Inc. The breaking article lacks any details and mostly is based on the speculations.
Here is the good thing about the rumor: Steem will be pumped. Steem is up almost 9% in the last 24 hours. If you remember that Steem's year high for 2019 at 54 cents was also fueled by another similar rumor. In that case, Samsung was the behemoth. Steemit being very popular in South Korea, that rumor got some good traction. Steem was almost more than 100% up based on that rumor.
The rumor was spread by a South Korean whale who suggested that there was a meeting between Steemit Inc and Samsung with the help of a South Korean Steem witness. However, Steemit managing director @ellipowel had to come forward to kill the rumor. However, it was good for the traders who used that fake pump and dump.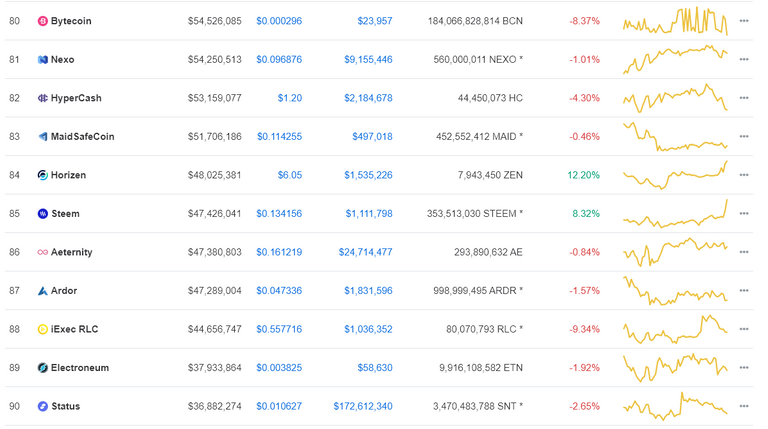 Even there is a similarity between this rumor and Samsung's rumor. Steem was started being pumped before the Samsung rumor. It could be the party who are behind that rumor, who bought Steem to dump later. Similarly, Steem was pumped to 16.5 cents (75 ranks) very recently. It could be the party behind the news who bought large amount of Steem to dump in this TRON based pump.
If this TRON rumor continues then Steem will be continued to be pumped which will good for Steem holder's eyes for few days.
The bad thing about this rumor is that lots of traders will get caught. The inexperienced traders will keep buying based on the rumor. However, the party behind the rumor will probably sell at some points. When Steemit Inc. will come forward to deny the rumor, then Steem will crash or come back to price before the pump. Lots of traders will lose money who will not exit at the right time.
The ugly thing about this rumor is that if it comes out really true, then Steem community will split again similar to exodus of @dan's followers. Justin Sun is a very controversial figure in the crypto-sphere. Large number of crypto-enthusiasts think that he is white collar scammer. Large number of Steem community members will not take this move positively. It can create a long lasting splits and eventual damage on the community.
My take is that TRON foundation will not acquire Steemit but they may announce a collaborative project. Or, in very rare case, TRON foundation will acquire a large percentage of stake (e.g. 30%) in Steemit Inc.
Whatever the outcome this rumor brings in, lets enjoy the pump in this boring crypto-winter. However, this rumor and Samsung rumor shows that Steemit Inc. is a lucrative company which will be target of acquisition from bigger companies who want to wet their foot in the crypto-sphere.
Disclaimer: This opinion is not a financial advice, it my personal perspective and opinion. Please seek professionals for financial decisions. This opinion is only for educational purpose.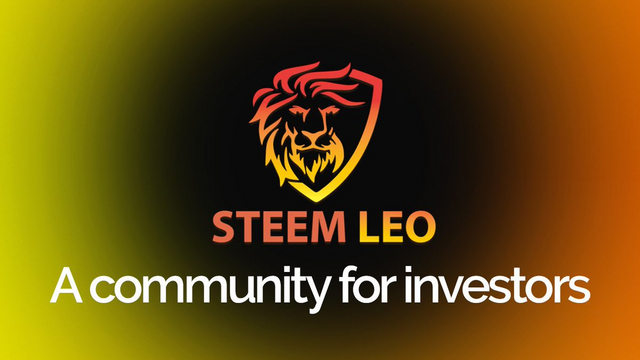 Image sources: Most images are open sourced (e.g. Pixabay, Wikimedia etc.) with Creative common license. Some images are used with due courtesy to respected owners.
Thanks for reading.
@dtrade
Cryptominer , occasional trader and tech blogger since 2013