One of the largest private blockchain company, Steemit Inc. (STINC) is worth a mere $10M at current Steem's price says a lot about undervaluation of Steem.
At current Steem's price of 14 cents, if we assume STINC has 65M steem, then STINC's valuation is $9.1M.
At Steem's peak price of $8.5, when STINC had almost 100M steem, STINC was almost a billion dollar company ($850 million to be exact). Unfortunately, that high valuation lasted only one day.
Currently, Binance, Ripple Lab, Block.One (EOS builder) are probably the only billion dollar blockchain companies.
Ethereum foundation (a non-profit consortium) has around 645,137 ETH or $120M
There are other top blockchain companies such as ConsenSys whose valuations are unknown.
These days, a small startup is easily valued at $100M or more which has global presence with more than a million users.
In a corporate world, company such as STINC could be very attractive for acquisition. In fact, STINC's acquisition by Samsung was a hot rumor 9 months back. Steem soured to 58 cents from 30 cents based on that rumor. One of the big South Korean Steem holder spread the rumor that STINC had a talk with Samsung with help of a South Korean witness.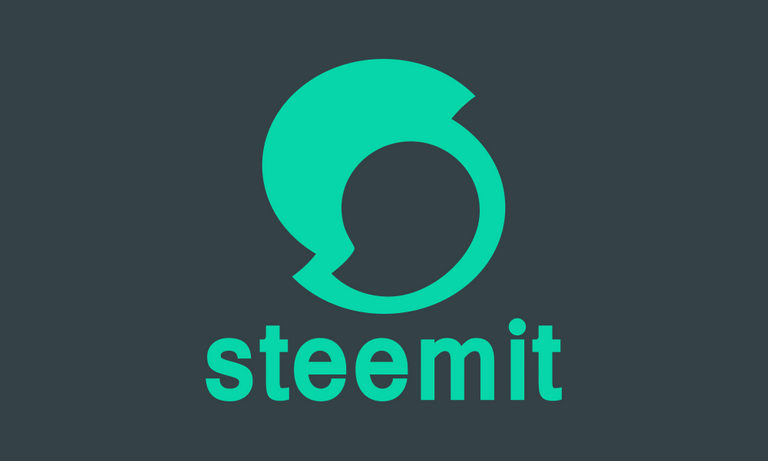 Steemit Logo is owned by STINC
In fact, STINC in its heydays was able to have a promise of $20M venture fund from Global Blockchain Technologies Corporation. However, that fund was non binding, therefore, I guess it is now defunct.
Global Blockchain Technologies Corp. has today announced a non-binding agreement to create a joint venture with Steemit Inc., the creators of first and largest blockchain-based social network, to establish a $20 million USD Steem Fund. The Steem Fund is a first-of-its-type venture capital fund for startups building solutions on the Steem blockchain and those which expand the Steem ecosystem. Investments from the Steem Fund will be comprised of both Steem tokens tradeable on liquid exchanges and through traditional US dollar investments.
It is still a puzzle for me, why large early crypto adopters such as Winklevoss twins or Roger Ver have not taken a large stake in Steem considering its large potential on its early stage (when Steem was ranked number three in the CoinMarketCap).
Current image of Steemit is mostly diminished when @dan left. Most of the external investors assumed that Steem/Steemit is dead since there is no leadership or no development. The 70% firing of employees was the next biggest blows. No wonder Steem fell from top 30s to 80s rank.
If I am given an opportunity then I would value STINC at $100M valuation. At this valuation, a Steem will be valued at $1.4 which is quite decent considering current Steem's price.
However, STINC need a huge rebranding campaign, most probably after SMT and community release for their own shake. Ten million dollar valuation for STINC is quite understatement considering Steem's usage, developments and simply, its legacy.
Disclaimer: This opinion is not a financial advice, it my personal perspective and opinion. Please seek professionals for financial decisions. This opinion is only for educational purpose.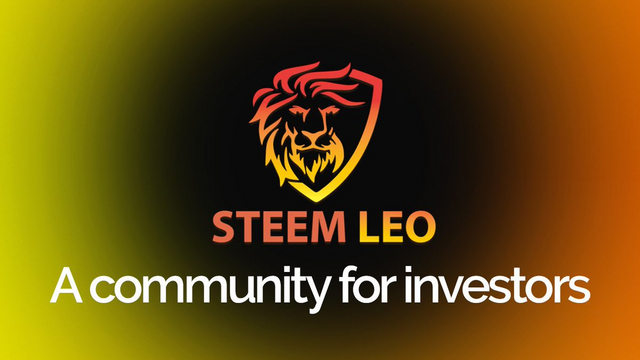 Image sources: Most images are open sourced (e.g. Pixabay, Wikimedia etc.) with Creative common license. Some images are used with due courtesy to respected owners.
Thanks for reading.
@dtrade
Cryptominer , occasional trader and tech blogger since 2013