I started mining Litecoin in my Laptop in March 2013. Then I got addicted to mining and scaled up. I have used 16 GPUs, six powerful CPUs and three powerful ASICs to mine cryptos.
I have mined more than 800 LTC, millions of DOGE, hundreds of DASH, 5 BTC and many other small coins. I still have not made any profit since I have lost lots of money in crypto trading too.
I have traded crypto for more than two years. However, my end result is loss of 4K LTC equivalent of crypto. On that time, I used to convert all cryptos to LTC and trade LTC against BTC and fiat. The good thing about the trading loss, I still uses these lessons while trading stocks.
Due to trauma of loss, I sold 5 BTC for $1600 mined with two Antminer S3. On that time, my plan is to sell whatever I mine and stop when mining profit ends.
I was away from crypto for two years. Then I joined Steemit during the start of bull market in 2017.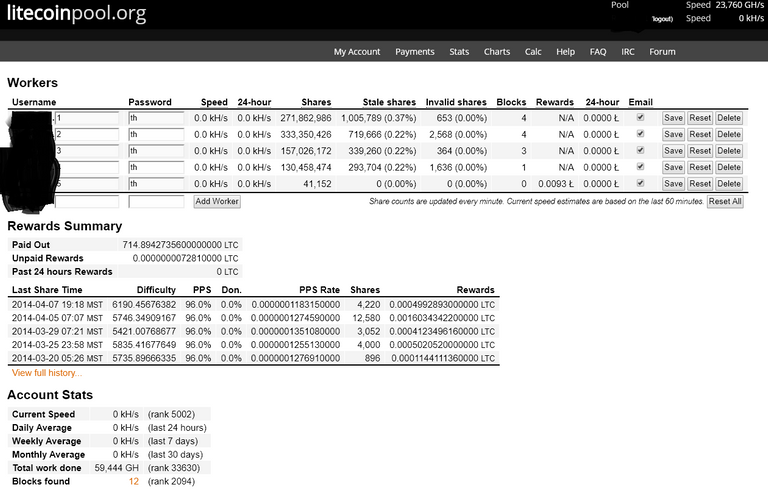 Right now, all my portfolio is in Steem and Steem based tokens similar to LTC previously. I have almost 100K Steem (Steem and Steem equivalent token). My average buying cost for 100K Steem is almost 45 cents.
Usually, I buy cryptos from Coinbase when I think they are very low. On other time, I buy stable coin USDC, transfer it to Binance, sell it for BTC and then buy my favorite crypto.
When Steem reached $3 back in January, 2018, I had all my investment back. Unfortunately, I did not sell any Steem on that time. In fact, I never sold a single Steem in my life. Though on someday, I may have earned 150 Steem a day.
In 2014-2015, I used to buy giftcards such as Amazon, Ebay, Dominos, Starbucks with LTC and BTC. I wish that I would rather keep them.
I have not provided significant services for crypto. Once I got some SwiftDemand for selling digital guide about Steem. SwiftDemand is an UBI type cryptocurrency that distribute 100 SD daily without any condition.
However, Steem even reach 50 cents and more, I will recoup all my investment from last six years. In the hindsight, I still believe Steem will break ATH ($8.5) in a year or two. Let us hope for the best.
Disclaimer: This opinion is not a financial advice, it my personal perspective and opinion. Please seek professionals for financial decisions. This opinion is only for educational purpose.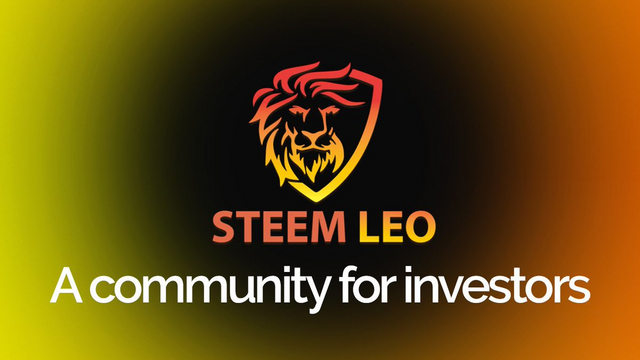 Image sources: Most images are open sourced (e.g. Pixabay, Wikimedia etc.) with Creative common license. Some images are used with due courtesy to respected owners.
Thanks for reading.
@dtrade
Cryptominer , occasional trader and tech blogger since 2013