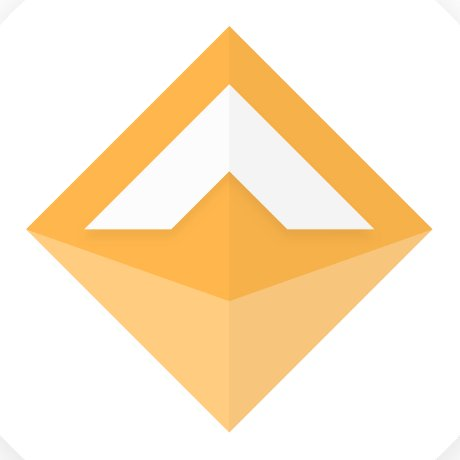 I'm a couple of months late on this but i guess that shows how infrequently i check the crypto balance. Anyway, i heard there was a new Coinbase Earn program and thought i'd share it with you. There are no referral links in this post - simply go to your Coinbase account and click on the Earn Crypto button.

Quite a few options
The most generous one out there is the Stellar one but i didn't qualify for that one unfortunately. Not sure why. The next most generous one is this DAI ($20) one, followed by BAT ($12) and then EOS ($10).
Technically, you could earn $50 from the EOS project but $40 is from referrals at $10 each so i didn't include that.
DAI Problems
Well, the Maker project instructions are really bad and i couldn't figure out how to close my contract. I accidentally ended up creating a second $0.06 contract so now i have two open ones that i can't close. You can't lose more than the collateral you've put in, which was covered by Coinbase, so i'm just going to let it run.
---
Sponsored ( Powered by dclick )
Hello, Steemians. Let us introduce you a new Steem B...