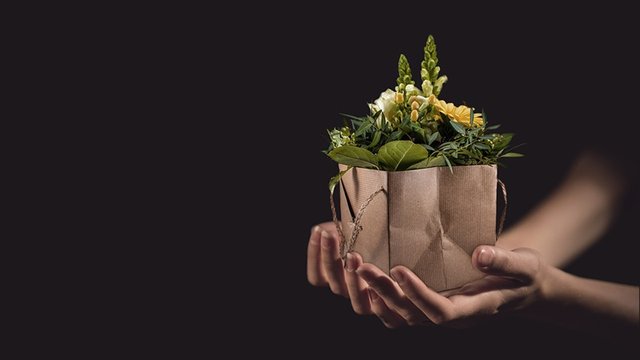 The world is really full of selfish people. Lots of people want to be fine first without ever thinking of how to help others.We all feel great when people go out of their way to help us. But the question is: when was the last time we gave of our time, money or other resources to help others? The answer is obvious to you. However, we want a more selfless world. We want a world where others sacrifice their comforts to make us comfortable. We want a world where the human family feels for one another. If that is truly our vision for the future, then parents and adults have work to do on kids.
Parents and older people should teach by word and example that the best way to live is to give. When we give, we have this feeling of satisfaction that comes from knowing that we made an impact. The impression we make for doing little things for others could be long-lasting. So kids need to lean from an early age to open the door for others, give them a sit, a drink or some other things. They should be taught to use their time to serve others too. If many parents and all of us adults live an exemplary life of giving, whatever we teach these young ones about giving will sink deep into their hearts. And we will have a better human society in the future if kids learn to give now.
I saw this cartoon about giving that could be used to shows kids why giving makes you happy. Maybe you will be impressed with the lesson. Please watch.


Source

Have your say
Share with us some ways you give of your time, money or resources to help others