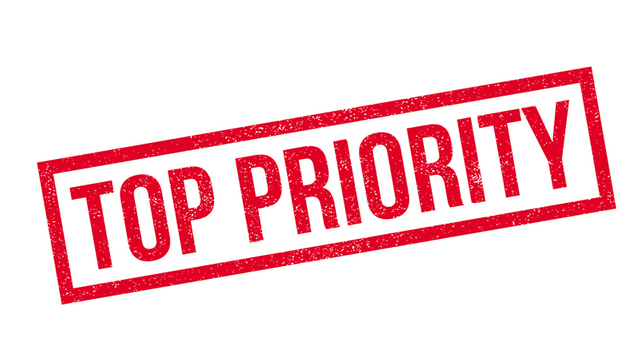 Source
In life we seem to face to many things than we could handle. Often, we hear people say you need to set priorities. With too many things that are vying for you attention, that seems easier said than done. I personally have been undone many times by lack of focus, sometimes it becomes even confusing to understand how to get anything done at all. Quickly you hear someone say again, set priorities. Lets get back to that.
Setting priority is a nice thing. Its easier especially when you have few important things to do and plenty non-essential stuff to handle. How about turning it around which is where many people - including me sometimes- get it wrong. How about trying to set priorities when you have many important things to do. If you get it wrong, you might end up not getting anything done at all.
I was looking at Youtube this evening and I stumbled upon this nice video. I believe that most of what the presenter said are workable. Maybe we could sort around all the important things and still set the write priorities. Watch the video below and let me know what you think about the above issue.
Thanks - Charles