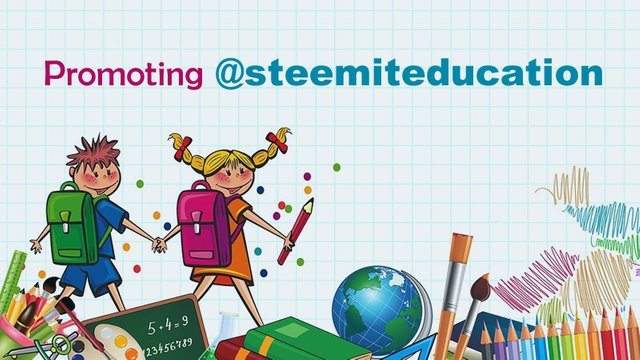 Introduction
I love community effort because joining hands together is the best way to leverage the power of all. I love education because knowledge is power. Now you probably know why I support and decided to promote @steemiteducation. @steemiteducation is an amazing community of teachers and educators that support each other. This community hopes to make the world a better place by promoting educational posts and authors that create them. Read exactly how they put it:

The steemiteducation account was started to bring all educators together on this platform. We believe that education gives us better knowledge of the world around us and it changes the world into a better place. We are a close community and young and old, work together, to share ideas, teach each other, and learn from each other.
So to support and promote this amazing community of educators, I will make 2 posts each week - every saturday and wednesday - to review my 5 top posts curated by @steemiteducation in the last 2 or 3 days. I will probably increase the number of posts if I have the time to read more. The aim is to promote the community and authors that volunteered to spread knowledge. This is my little contribution to support the efforts of @steemiteducation for bringing teachers and educators together.
So lets get into the business!
My top 5 posts for today 17/11/2019
::::::::::::::::::::::::::::::::::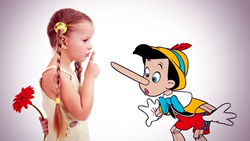 I saw this topic and I loved it. I teach part-time and I have seen lots of kids lie. SO @alishi used this article to explain why kids lie and what can be done to help them. For example, the article explained that parents should explain that liars loose people's trust in them and that eventually, no one will believe whatever they say. There are other things suggested by the article that is really helpful. Why dont you look it over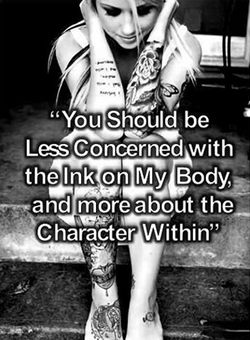 A nice article and a really interesting subject by @giantbear. All of us are guilty of making quick judgement about people especially based on their appearance. Oftentimes, we get it wrong. This article explains why it is not good to make conclusions based only on physical appearance. It suggested -among other things - that we need to remember how it feels to be judged wrongly. This will help us to give people time before we draw conclusions about them. Read other helpful advice from this writeup.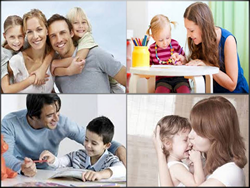 This is really an educative article by @deisip67. This article explains how parents can keep their kids under control. Its really sad to see children that have literarily outgrown their parents at a young age. So this article contrasted the different parenting styles and explains how each method affects the results when parents try to control their kids. Check out this article and consider what would work best for you and your kid.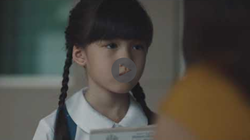 @fun2learn made a very timely article about mother tongue. This is an issue here (in Africa) but am happy that the government has began to look into it. Children are taught in English and even punished when they speak vernacular in the class. Slowly, they are losing grip of the mother tongue and consequently their heritage. This article and its video is a lesson for all stake holders in the education sector. We need to save the mother tongue by teaching it as a subject and if possible use it to teach other subjects in the class. Please read this article and watch its video.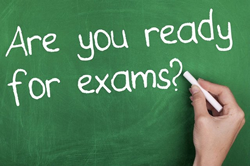 We wrap it up with yet another informative article by @alishi. Right now, exams is around the corner. So students need to learn how to get ready for the exam. Here is what the article suggested: 1. Students should get their writing materials ready and make sure they are in good condition. They should also write letters to themselves for motivation. Other things are found in this article. Try to read it.
Conclusion
There you have it. Those are the top 5 posts curated by @steemiteducation in the past 2 or 3 days I enjoyed most. Remember its my personal opinion. If your post was not included, that does not mean it was not great. But these are the ones I picked among the many curated by @steemiteducation.
Disclaimer: The images accompanying the selected posts were taken from the posts. I am not the owner. Also, the images were resized to fit in with how I formatted this post. Thank you for dropping by.
Recommendation
Read any of the articles above and tell me what you think about them - make a meaningful comment. When this post pays out, you will receive part of the Steem bounty set out for commenting.
Thanks for sticking around
*****
*****
CLICK HERE TO LEARN MORE ABOUT @steemiteducation