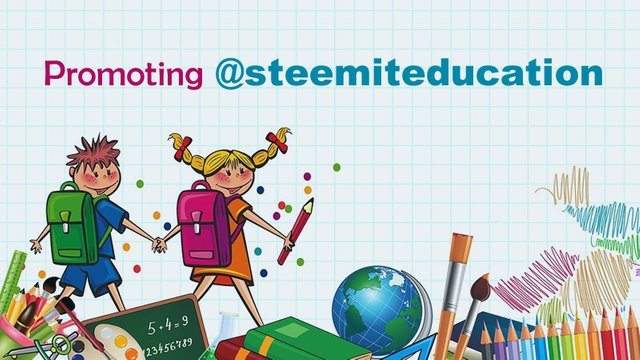 Introduction
I love community effort because joining hands together is the best way to leverage the power of all. I love education because knowledge is power. Now you probably know why I support and decided to promote @steemiteducation. @steemiteducation is an amazing community of teachers and educators that support each other. This community hopes to make the world a better place by promoting educational posts and authors that create them. Read exactly how they put it:

The steemiteducation account was started to bring all educators together on this platform. We believe that education gives us better knowledge of the world around us and it changes the world into a better place. We are a close community and young and old, work together, to share ideas, teach each other, and learn from each other.
So to support and promote this amazing community of educators, I will make 2 posts each week - every saturday and wednesday - to review my 5 top posts curated by @steemiteducation in the last 2 or 3 days. I will probably increase the number of posts if I have the time to read more. The aim is to promote the community and authors that volunteered to spread knowledge. This is my little contribution to support the efforts of @steemiteducation for bringing teachers and educators together.
So lets get into the business!
My top 5 posts for today 10/10/2019
::::::::::::::::::::::::::::::::::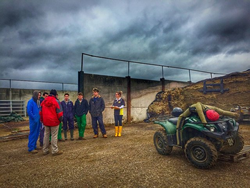 I featured this article by @bigbear first because lack of farmers is a real-world global issue. The industrial age we are in pushes young people into taking up careers in Medicine, engineering, Construction and the rest. Everyone wants to work in the office. Farming is an odd career for most young people. So like the article suggested, we need to teach more young people to farm and take it up as a career. There's more - please read by clicking the link, its interesting.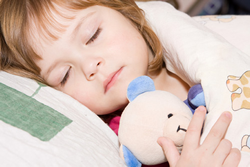 A nice article by @roseri. Many children suffer sleep deprivation and this affects them at school and during normal hours. The article suggested how parents can ensure the children have the proper environment to sleep. For example, the room should be dark to enable sleep and parents should reduce stressful activities towards sleep time. Read the article to get more suggestions.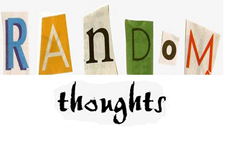 I thoroughly enjoyed this article by @giantbear. People are pressured to live according to society standards. Everyone wants to be like everyone else. The thrust of this article is that we should be original as long as we are doing the right thing. Do not allow others squeeze you into their mold. The story of a 13 year old girl dressing like an older person and a woman of 70's dressing like a younger person really made me laugh. I bet you will enjoy this article if you read it.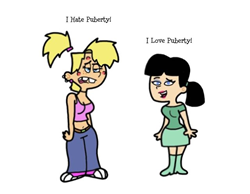 @alishi made a very educative article here about puberty. Young people passing through this stage of life should learn to care for their bodies properly such as by washing the pubic hairs at least every day. They also need to shower daily and wear clothing made of cotton to absorb sweat. Other useful suggestion are found in the article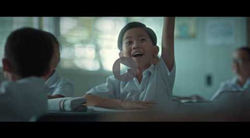 This article by @fun2learn is a vital lesson parents and teachers should take home. We should not give up on helping students that are facing difficulties understanding a particular subject or lesson. We need to take a personal approach and be patient with them. Some of them need more than your general effort as a teacher. They need you to handle them personally. The results will show. As a teacher, I tell you that this is very true. Try and read this article for further insight on this issue.
Conclusion
There you have it. Those are the top 5 posts curated by @steemiteducation in the past 2 or 3 days I enjoyed most. Remember its my personal opinion. If your post was not included, that does not mean it was not great. But these are the ones I picked among the many curated by @steemiteducation.
Disclaimer: The images accompanying the selected posts were taken from the posts. I am not the owner. Also, the images were resized to fit in with how I formatted this post. Thank you for dropping by.
Recommendation
Read any of the articles above and tell me what you think about them - make a meaningful comment. When this post pays out, you will receive part of the Steem bounty set out for commenting.
Thanks for sticking around
*****
*****
CLICK HERE TO LEARN MORE ABOUT @steemiteducation