This week my son brought home an assignment from school, which was to create a basic diagram of a plant cell... something like this: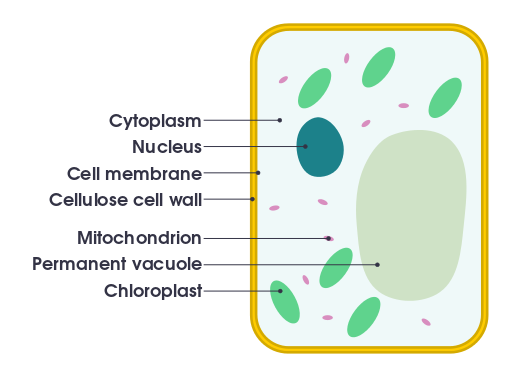 source
But, to make things more complicated, the whole class decided to make their diagrams on a cake! Yep! They each had to bake a cake and decorate it to be a plant cell diagram.
So, Jr MJ brought home his assignment brief, and set about drawing up a diagram on a sheet of paper, and then assigning the different components of the cell to different candies. Off we went to the shops, and spent a small fortune on cake mixtures and a whole load of different candies, waaaay more than we actually needed to complete the project.. because nothing comes in small bags of 2 or three.... Jr also decided to make it a gluten free cake, so that his teacher could have a piece... Bonus points are in order here, I think 😉
After baking the cake in the morning, we went off to JR MJ's basketball game (which his team won by 1 point!! Wooohooo!!!), and returned a few hours later for him to complete the icing and decorating of the cake. At about 6pm that evening, this was the final result: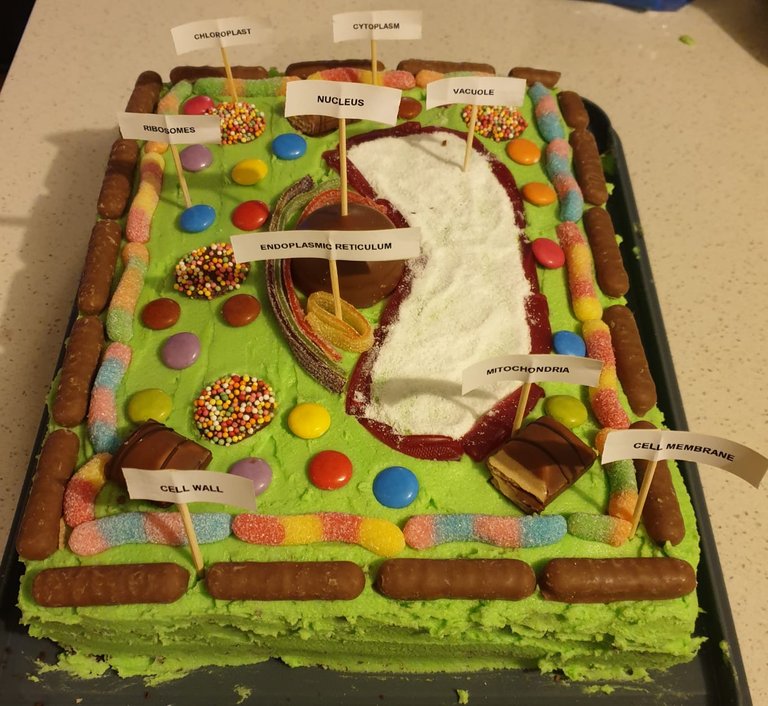 Top marks for effort and creativity!
It turned out way better than I expected, and couldn't have done better myself. Mom helped make up the icing etc, but the decorating and labeling was all him. Luckily for us, the cake was rather large, so we got to taste it when he got home from school with some leftovers. It was a really, really tasty cake too! We also have a huge bag of left over biscuits and candies to get through.... It's like Christmas all over again!!!
I'm sure he impressed his teacher as well!
Nice work Junior!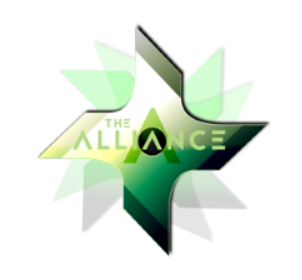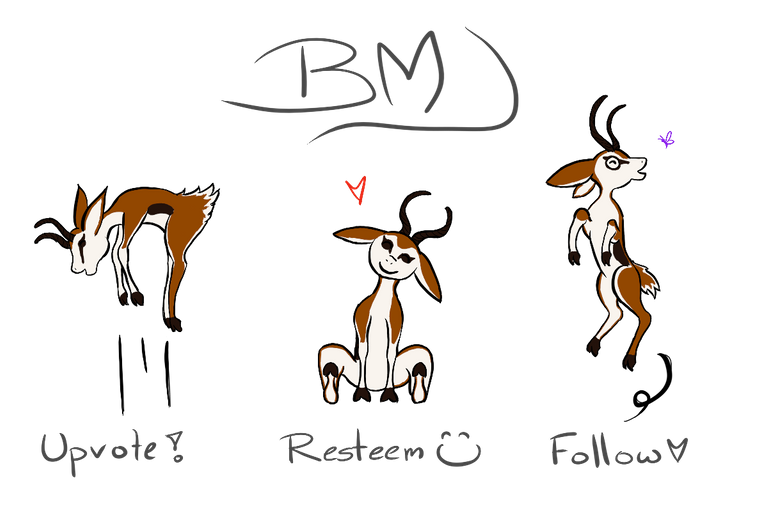 Team Australia, Team South Africa, and The Alliance banners by @bearone
My Awesome Upboks by @ryivhnn