The Steem community has lost an epic member! Farewell @woflhart!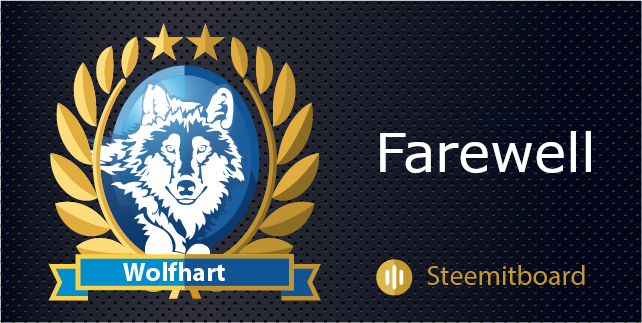 It is with great sadness that I learned on Tuesday that one of our Steem community members @wolfhart passed away.
I'm deeply saddened by this news because, in addition to the great human values and positive energy we had in common, @wolfhart was a great supporter of the SteemitBoard project. He sent us so many kind replies each time he received a notification about his progress.
Only a few days ago, he told us of his great joy at having become a dolphin: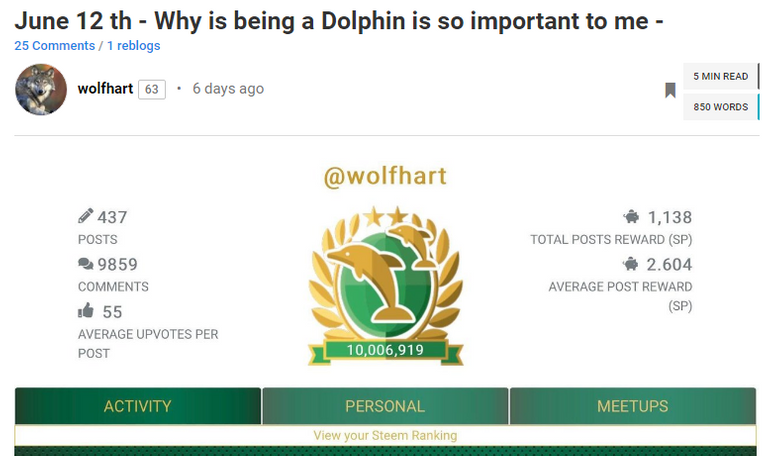 You can read his post here
@wolfhart was a very active and supportive member of our community and I was really impressed to see the energy and kindness he deployed to keep in touch with his Steemians friends while he battled cancer and was on a hospital bed.
This picture taken from his very last post says it all!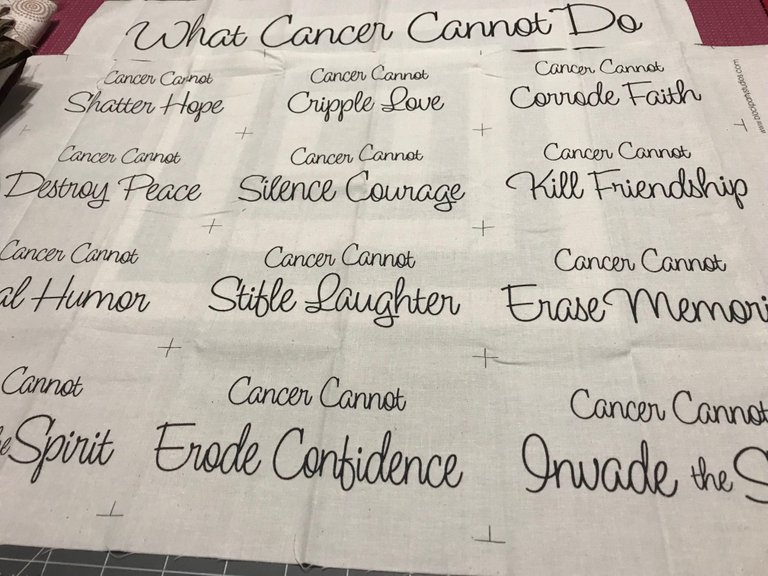 In memoriam
I got informed of @wolfhart's death by @brittandjosie and while we shared our sadness, she wrote:
I don't know if steemitboard has a posthume badge but I would love one for him
Without waiting, the whole @steemitboard team mobilized to realize this magnificent idea.
From now on, the Steem ecosystem will have a special member in addition to the usual redfishes, minnows, dolphins, orcas and whales!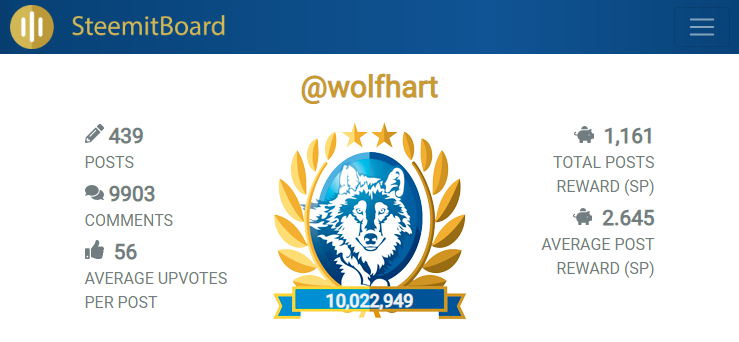 You can see this brand new character on his board.
This is my little gift to @wolfhart and his family. I hope they will appreciate this initiative and will find some comfort in going through these difficult times. Thank you @brittandjosie for this brilliant idea.
As any information in the blockchain, @wolfhart will stay in our minds and in our hearts... forever!
Farewell my friend!
---
---