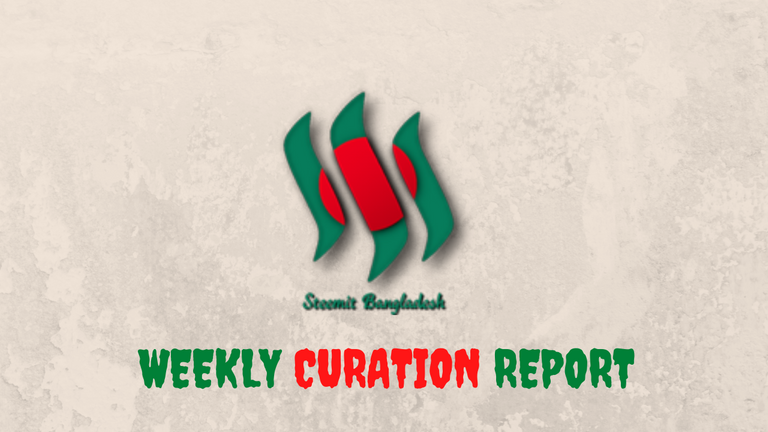 Hello!


Welcome back to the curation support of Steemit Bangladesh. @steemitbd is always there to support you on your Steemit journey. Many Bangladeshi steemians create content on the blockchain. They do not receive enough attention as that they potentially could. We try to inspire and support them for their efforts towards make quality content. We have also further expanded now to non-Bangladeshi users to reach out and inspire others while maintaining the intention to help our Bangladeshi users learn, connect and grow from through the community.
The nomination process of curation support is operated by our curator team. Content creators submit their post link in our Discord channel. Our curator team check out the posts and usually selects three articles every day. Then we upvote those articles so that they get exposure for making good content. However, our curators also go above and beyond the discord server to find and look for content that have not yet made it to the promotion channels in our Discord Server.

---
This week we received some very attractive posts which were promoted in our Discord server. Keep sharing your contents in our server to get support and appreciation from us.
---
We are reflecting some of the posts and users, which we were able to support this week, from vast promotions made in our server. If you like them, do not forget to visit their posts and show some appreciation for their efforts.
---
---
Any major task is a serious task. It is not without confession.I will do a great job, but no matter how hard it is not possible.To do something big and great requires unlimited patience and a hard work mentality.
---
Today is Friday, February 21st.Today is International Mother Language Day.Today, the day is being celebrated in Bangladesh in proper dignity.Language martyrs are being recalled with flowers at the Shaheed Minar.
---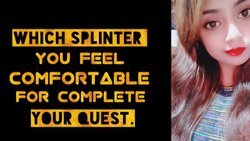 HEY GUYS I hope you all are awesome and also steemit work doing well.So.in my todays blog again i am going to discuss with you something interest or going to ask you something.
---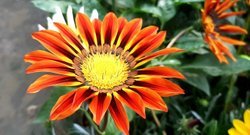 It was a lucky day for me! Winter season is over now and the warm feeling is started few days now. I thought to visit somewhere around and visiting a garden would be nice choice I thought.
---
We make all kinds of efforts to be happy in life, but still we sometimes express frustration with life and the events of life. Because if life times are not enjoyable, if life is not fun, then life will really feel unhappy.
---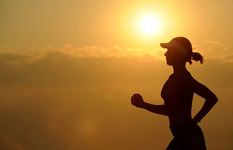 Walk to be healthy. Health is wealth, it doesn't mean that having a good health will give money. It means without having good health people may not be able to earn anything .
---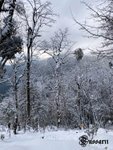 In this post I share photographs of trees with snow. It was cold morning after heavy snowfall. The tree branches were full with snow it looks like tree is frozen with snow.
---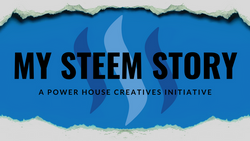 What is the extreme condition of reality in our life? The condition form where you want to revive yourself, the condition form where you want to improve in your life.
---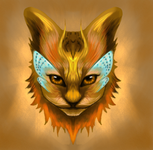 Painted something different today. Its a cat and butterfly and lion combo. Wish this could be totally my creation but its not.I was going through google for reference picture and came across this kind of a photo.
---
Some other curated posts, by @steemitbd:
---
---
With this, it sums up this week's curation report from Steemitbd. We would like to support and appreciate content creators as much as possible, with our current stake and resources. Feel free to visit our Discord community !
---
So keep an eye, on our @steemitbd blog.
Keep making quality content.
Steemit Bangladesh is always with you.
---
About SteemitBD
---
@SteemitBD Steemit Bangladesh is a community by Bangladeshi steemians to support each other. We find a lot of steemians from Bangladesh face difficulties to find visibility and their talent are overlooked. The community channel are helping to value their work from community account and some portion of reward from their articles goes to them. We are also arranging contest among Bangladeshi steemians. If you would like to support the Steemit Bangladesh community, don't forget to upvote and resteem the post.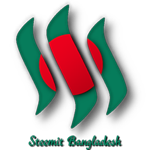 A Youth Run Community Organization from Bangladesh
50SP100SP200SP500SP1000SP2000SP5000SP10000SP

---
SteemitBD Delegators
Thank you for supporting us.