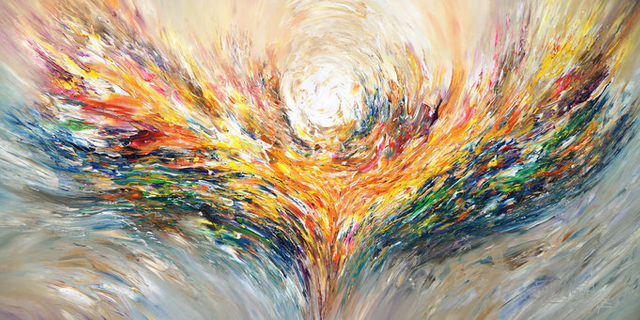 Image Source
Whilst listening to the MSPwaves gathering one thing is for sure, we are all very passionate about this platform. Regardless of what was being said, it was pretty evident how protective we are of the community.
There was a huge turn out of folk listening to the witnesses discuss what this means for the future of the platform and I really appreciate been given the opportunity to hear every witnesses opinion. Be it positive or negative, it all had it's place and needed to be shared.
Yes we are in the dark when it comes to what Tron's plans are, but we are a strong determined community and I feel very confident in our witnesses after listening to the gathering, they are all really experienced to help us all move forward.
Jokes and snips aside it was really good to see so many people present who are invested in the platform. There was some great advice given, reminding us all to just breathe and take some time. But also to be prepared for every eventuality as well. Again, listening to the witnesses, we are in good hands with them. Because they have our best interests at heart and at the end of the day that is for the platform to thrive.
I am forever optimistic, so I like to think that this new development will bring Steem more exposure and help to bring more users onboard, which will help the platform grow.
I think because we are in the dark about so much we can't help but think the worst, and in a way that allows us to prepare for the worst.(which is a good thing as well). But it may, very well never come to that. It's really anyone's guess at the moment.
I for one, will continue to keep doing what I am doing. I love this platform and I am here for the community as long as it remains here. At the end of the day, we have all put so much into this platform. From the witnesses ,to the dev team to the creators, it has been built up, piece by piece by us all.
We are an awesome platform, full of awesome people and I think we can move forward together, regardless of what Tron has in store. Lets keep going, change is inevitable, in everything that we do. It is wise to be prepared and it is also wise to embrace what this opportunity means for the platform. Have an awesome weekend everyone and I look forward to seeing what awaits us all.