Just saw that this account @null.ptr just powered up ~13.000 Steem Power received from @steemit around 23 days ago.
This account holds a total of ~26.000 Steem (both liquid&powered up) which isn't a 'BIG' amount but still a very sizeable one.

Does anybody know what is the purpose of this account and why it's powering up? Why @steemit is funding it?
I've also noticed (never payed enough attention though that @gsr-io is from where @steemit is dumping steem into the different markets (binance, huobi & bittrex mainly).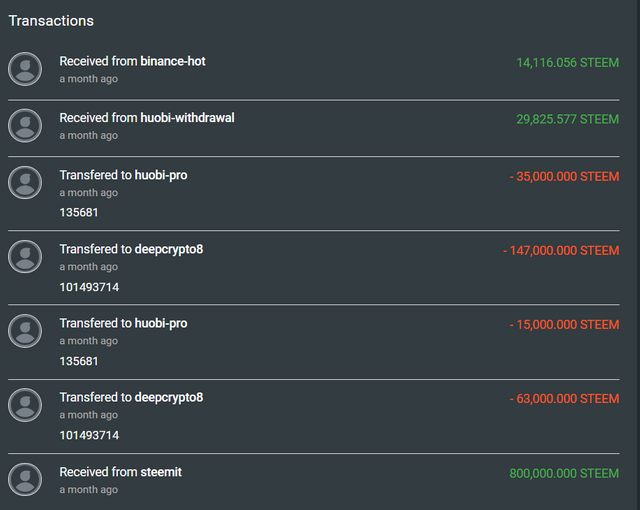 At least theyre not dumping on us... for now.
Well see at october :P
Out of curiosity; why this acronym?


Steem on!
You can follow me on Twitter