(19/08/2019) Tonight, after long hours of edition, I completed the post I specifically wrote for "Archdruid Gaming Contest | Gaming Decades: The 2000's"; but when I tried to post it, Steemit gave me 1 warning that frightened me a lot.
It was a long red message in the bottom left side of the screen, which indicated me how I surpassed the characters quantity and "weight" I could place per post on the platform (don't confuse this with the available Resource Credits, I had them at 100%. Apparently, Steemit's post can't go higher than 64KB).
• • •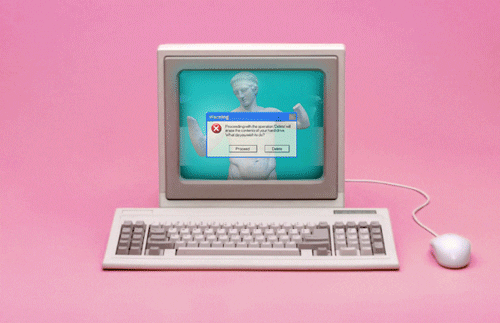 • x x x •
• • •
Ok, after long minutes of pure panic and anxiety, I solved this (with all the pain in my soul) dividing my post in two parts.
Now the problem was that I needed to place a reference to the second post in the first one, placing a link to the end so people could comfortably continue reading.
Also, and due the rush, I forgot that the first image of a post is always going to be the cover one; it doesn't matter if it's a gif or a separator. It's something that you shall always be aware of.
• • •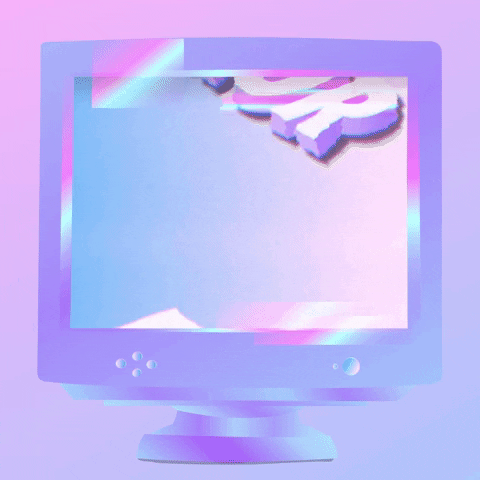 • x x x •
• • •
That's why I needed to edit the second part of this post, adding a new cover image plus 1 link which would re-direct to the previous post.
• • •
The Nightmare started when I tried to do all the Corrections:
URIError: URI malformed / URIError: URI malformed
URIError: URI malformed / URIError: URI malformed
URIError: URI malformed / URIError: URI malformed
• • •
I quickly googled the trouble, without finding a single solution, and only scares mentions about this problem at Steemit without authentic helpfulness.
---
📌 Things I did and Tried 📌
• • •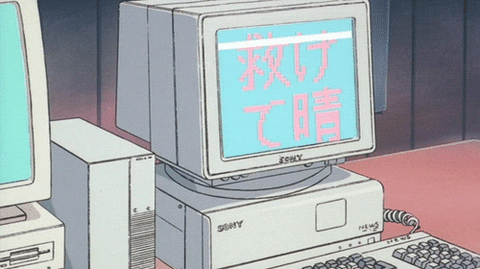 • x x x •
• • •
a) I settled the clock to the internet hour in the Laptop.
b) Clean the search engine history to infinity and beyond.
c) Also delete cookies.
d) Restart my computer several times.
e) I logged out, and logged in several times on Steemit with my Posting Key.
f) I tried to edit my posts and change their multimedia elements.
Nothing worked.
---
📌 Alternatives to avoid creating an empty "Error Post" in your Blog 📌
• • •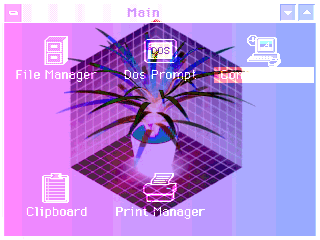 • x x x •
• • •
Experimenting with edition (on TURBO-PANIC mode), I discovered 2 important things:
a) When this error happens, I doesn't allow you to updated the post if you had added new images or links, but it does allow you to edit if you had only added text and emoticons.
b) You can also manage to update the post, if you only need to update text or remove multimedia content, like videos and animations.
---
📌 Recommendations 📌
• • •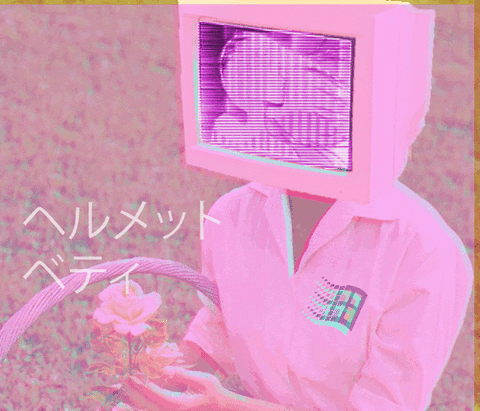 • x x x •
• • •
a) The best would be to carefully review enough your posts so that editing them isn't necessary.
b) Avoid the need to add links on your post, regarding other posts that haven't been done yet. That's to say, let's avoid INCEPTION-POST (yes, I just created the expression, give me my golden star!).
c) Edit and post your content always from a computer and browser you trust.
d) Avoid posting if you're in a hurry, you're stressed, or if you're doing many tasks at the same time.
---
📌 CONCLUSION 📌
• • •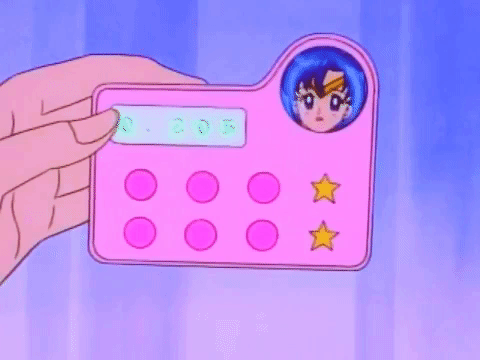 • x x x •
• • •
Summarizing, I didn't find any solution for "URIError: URI malformed", but I found a couple of alternative to save my posts.
I understand how easy is to just remove all the content on the editor, replacing the tittle with the known "Post Error", and then open the editor again to publish in a blank space what we originally planned...
• • •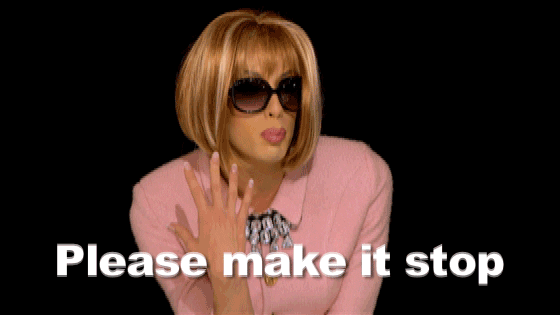 • x x x •
• • •
... buuut those empty boxes are completely anti-aesthetic, and an annoying stone in the shoe whenever I see them on a Steemit Blog.
I couldn't be able to have those "Post Error" on my blog, I think that I would be so consternated that I would jump out of the window.
---
---
If someone knows something about those 2 things, please send me your answer in the comments:
👉 Reason why the URIError: URI malformed error happens 👈

👉 URIError: URI malformed Solution 👈
---
---
Thank you so much for Reading!
✨ 🍓 ✨ Happy, soft and creative day to All! ✨ 🍓 ✨
✨ 🍃 ✨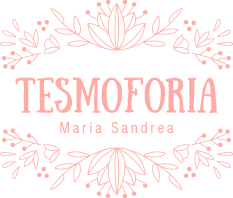 🍓 Text and All Images' Credit: @Tesmoforia 🍓
🍓 Translation: @Vanuzza 🍓
🚨 Please don't take, edit or re-post my content without my permission! 🚨
💌 Would you like to get in contact with me? Contacto.Tesmoforia@Gmail.com 💌
✨ Gif´s: Giphy.com ~ ✨
---
⚡ Tippin' Tesmoforia ⚡





---






---
⚜ All Rights Reserved / © T E S M O F O R I A - 2018/2019 ⚜