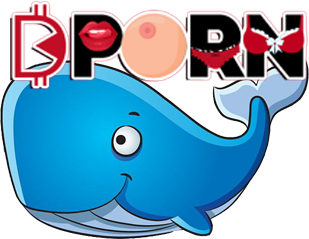 In today post, I would like to show you how our PORN Power grows.
So far, we have collected 2050.25109879 PORN from posts, curation and donations
Delegations of the PORN:
@lenarose - 600 PORN
@oldviking - 45 PORN
Summary : 2695.25109879 PORN
If u want help me , u can upvote and resteem my posts.
All earnings will be transfered to PORN Power.
You can also send a delegation of PORN Power.
Rules of upvoting creator posts :
Delay 5 min after publishing post, 35% of our PORN POWER.
List of creators for whom we vote :
@ashyeyecandy , @hotnimmi, @lenarose, @lydialovely, @discostick, @davescustommedia, @reneeblack, @joey-fancy, @futuremind, @akiroq, @grdygoddessmegan, @sexonlegs, @ebony-hot, @daddycosmic, @awkwardness, @queen-of-heart, @porn.blog, @lady-o, @natashyamonroe, @malefica, @rapunzzel, @soft-touch, @daiel, @o0pepper0o, @petite-love, @thescarletletter, @radnerd26, @kinkytales, @queencity, @littlemii, @nspart, @thaiprincess, @kooklaskock, @babporn, @hiddenblade, @dark-queen, @ebonysex, @shamy.ver , @shind, @eveuncovered, @axeman, @oldviking, @sandy19, @jullyette, @slutconfessions, @pdaa, @allhailcandy, @arenkeman, @best-teens.com, @queenofwhiteice, @ashlynmay, @moneymisstress, @amymatters, @thanatoss, @ananke, @perfectpussy, @japanhd, @effema, @badbradley, @natalissa
SteemVikining for NSFW Community