---
And Why I Will Be Upvoting Fewer Comments
---
Apart from the down time yesterday. the biggest change I've seen so far from HF21 is the reduced value of my comment upvote. As you will see from my question to @exyle this morning, I wasn't expecting it.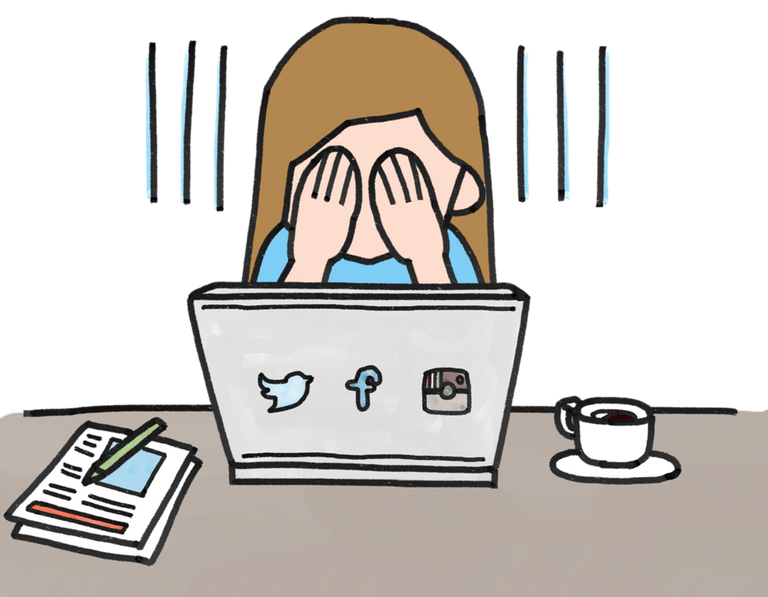 image source
---
Morning @exyle. I'm a bit confused since I notice my upvote value on other people's comments has halved. I thought that was curation and was supposed to be going up. I'm clearly not understanding something correctly.
Yesterday, to upvote a comment over the dust threshold I had to upvote a minimum of 35%. This morning that percentage is only giving 0.1c which is below the dust threshold and won't be paid out so is a total waste.
Why have my the values of my upvotes on comments gone down rather than up?
---
And this was his response.
---
It has to do with the new reward curve. It used to be linear. (1000 SP being worth twice as much as 500SP whenever or wherever (post or comment) the vote was cast).
The reward curve now slopes up slightly first and then turns linear later.
To get initial rewards started you need more SP than before. It's introduced to incentify better curation on posts and combat abuse, but voting on comments has indeed taken a hit because of this.
I have noticed this myself too. I had to increase my vote percentage on comments. I will, therefore, be more selective which one I choose to upvote more than before.
---
I remember reading about the linear curve thing but didn't really get what that meant. Now I can see it in operation.
Even with dolphin status, my SP will not allow me to deliver many votes above the dust threshold. So using it up on comments will probably not be the best option.
At least upvoting posts there is a good chance other people will be doing the same and, together, we should create an amount that will actually get paid out to the author.
So, apologies if your comments don't get upvoted as they did in the past.
I will be watching carefully over the next week or so and will adjust my behaviour accordingly.
I had been consoling myself on the reduction in author payments with the fact that curation would be going up. Clearly this won't be working as I'd envisioned it. 😢
~ ~ ~ ~ ~ ~